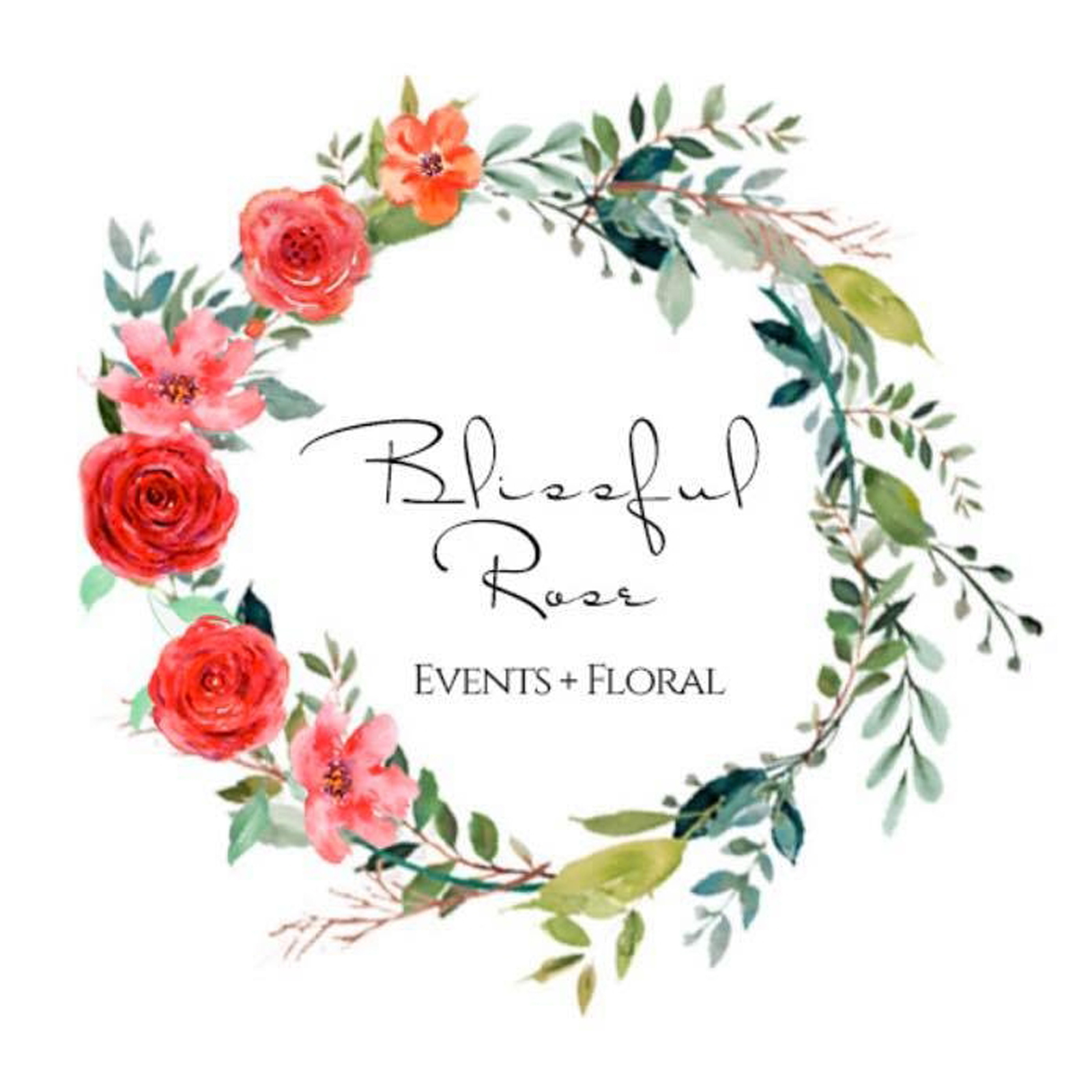 Hi, my name is Elena Serrano from Blissful Rose Events + Floral, and I am obsessed with weddings!
I love what a wedding celebration represents. The joining of friends and family to celebrate Love. The celebration of a commitment to love, respect, and companionship is the best reason to celebrate. I started my career as an events coordinator in my college years in Santa Cruz, CA. Upon my return to Sacramento, I started a business venture with my friend. We started off slow and within a couple years we were decorating beautiful weddings and coordinating wedding days. While it got busier with business, life also got busier. My friend had a child and I decided on graduate school. We then decided to take time off from our wonderful business to pursue other career aspirations. After getting married and creating my own floral designs for my special day, I realized I missed flowers too much and I needed to get back to my passion for Floral Design. I have always loved to use flowers to bring life into a room, to represent the character of a couple, and to make memorable picture look even more stunning. All this led me to quit my 9-5 job to pursue my love of flowers and weddings full time as a Sacramento wedding florist.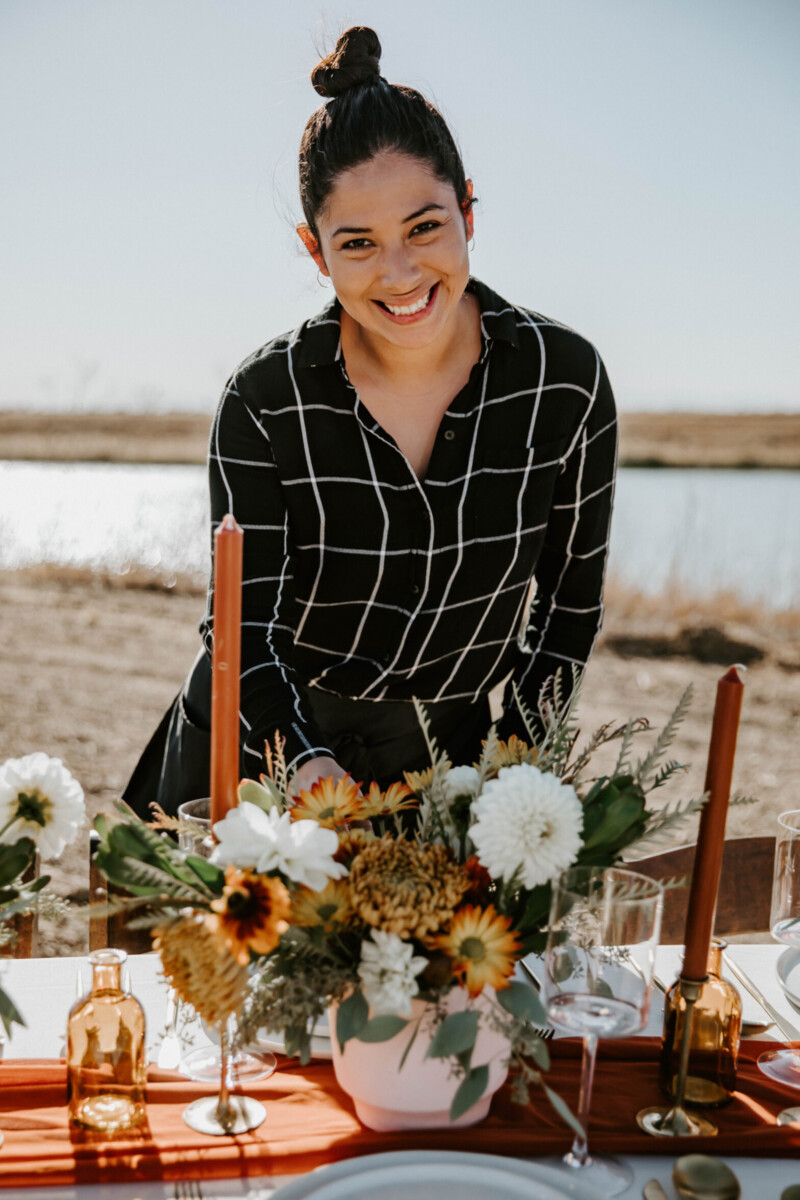 I am a happy and proud small business owner and I am blessed to do what I am truly passionate about, flowers & weddings. When I am not working as a Sacramento wedding florist I am enjoying my beautiful baby and husband. I love food and sharing it with those I love. My favorite things to do in my free time are to spend time with family, friends, and scroll through wedding pictures on social media. I love nature, flowers, and the outdoors. If I could live anywhere in the world, i would live in Italy. I had the privilege to visit in 2018 and I fell in love with all the places I visited, especially with the food! Thanks for visiting my page and getting to know me. I look forward to working with you soon!
Portfolio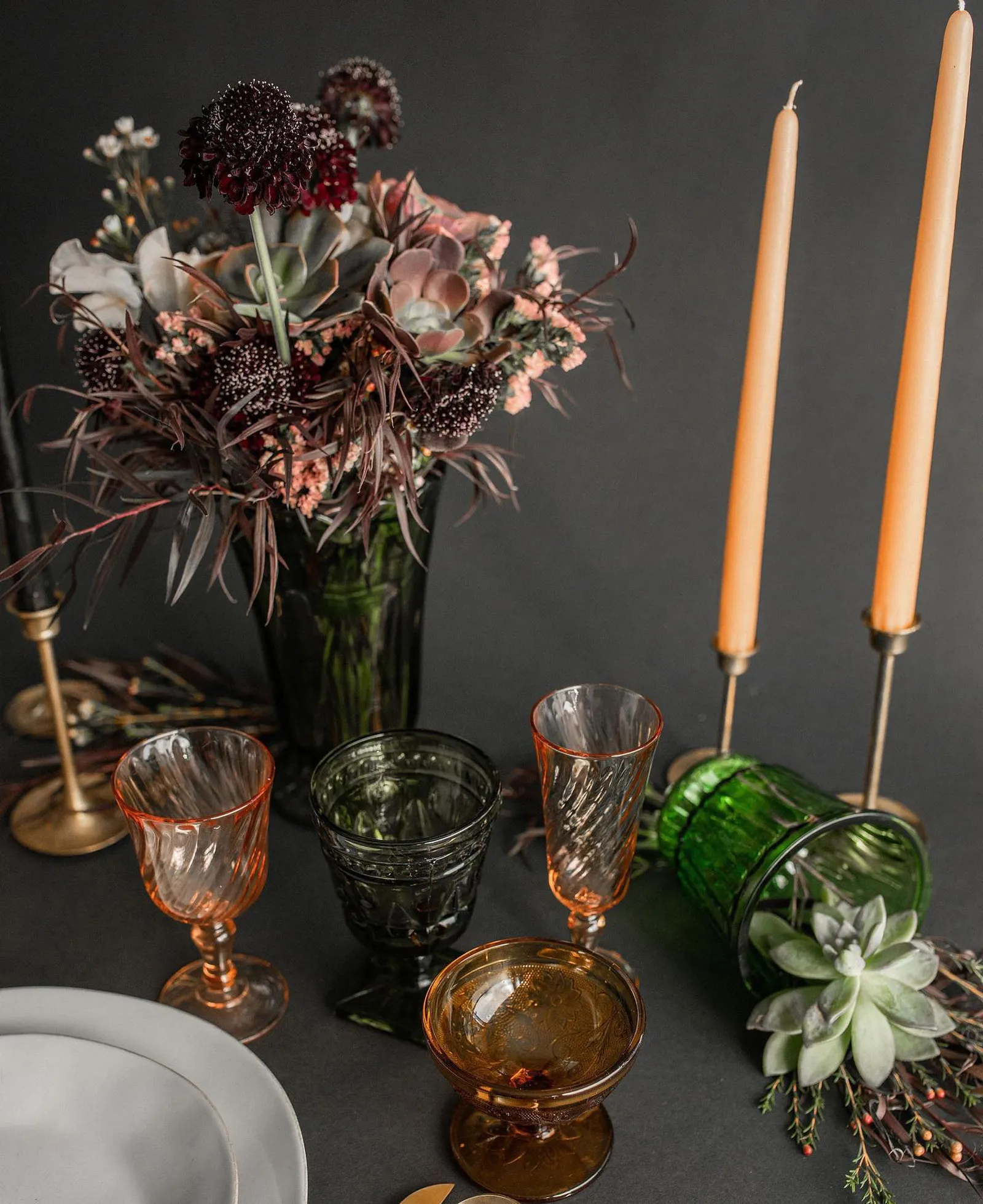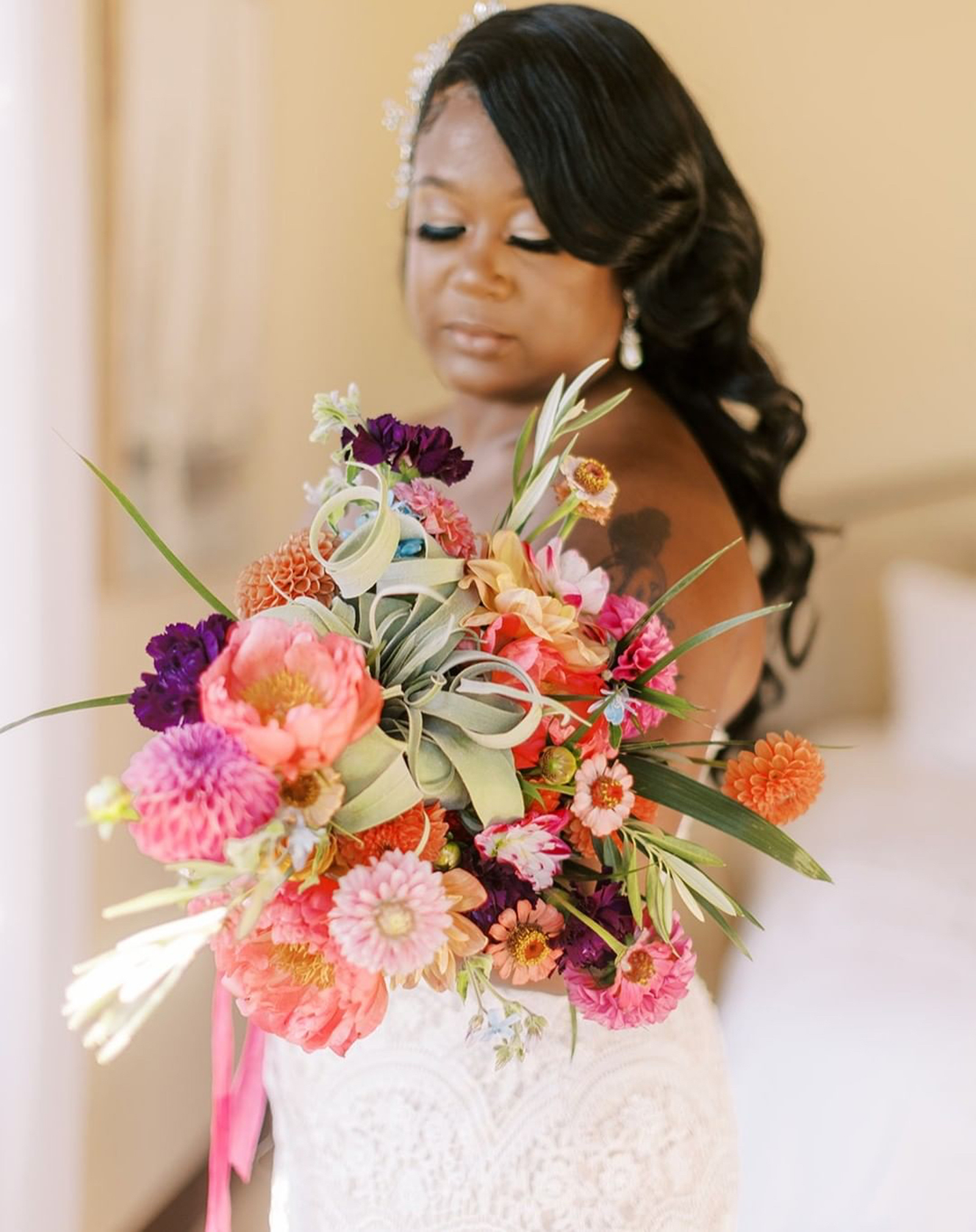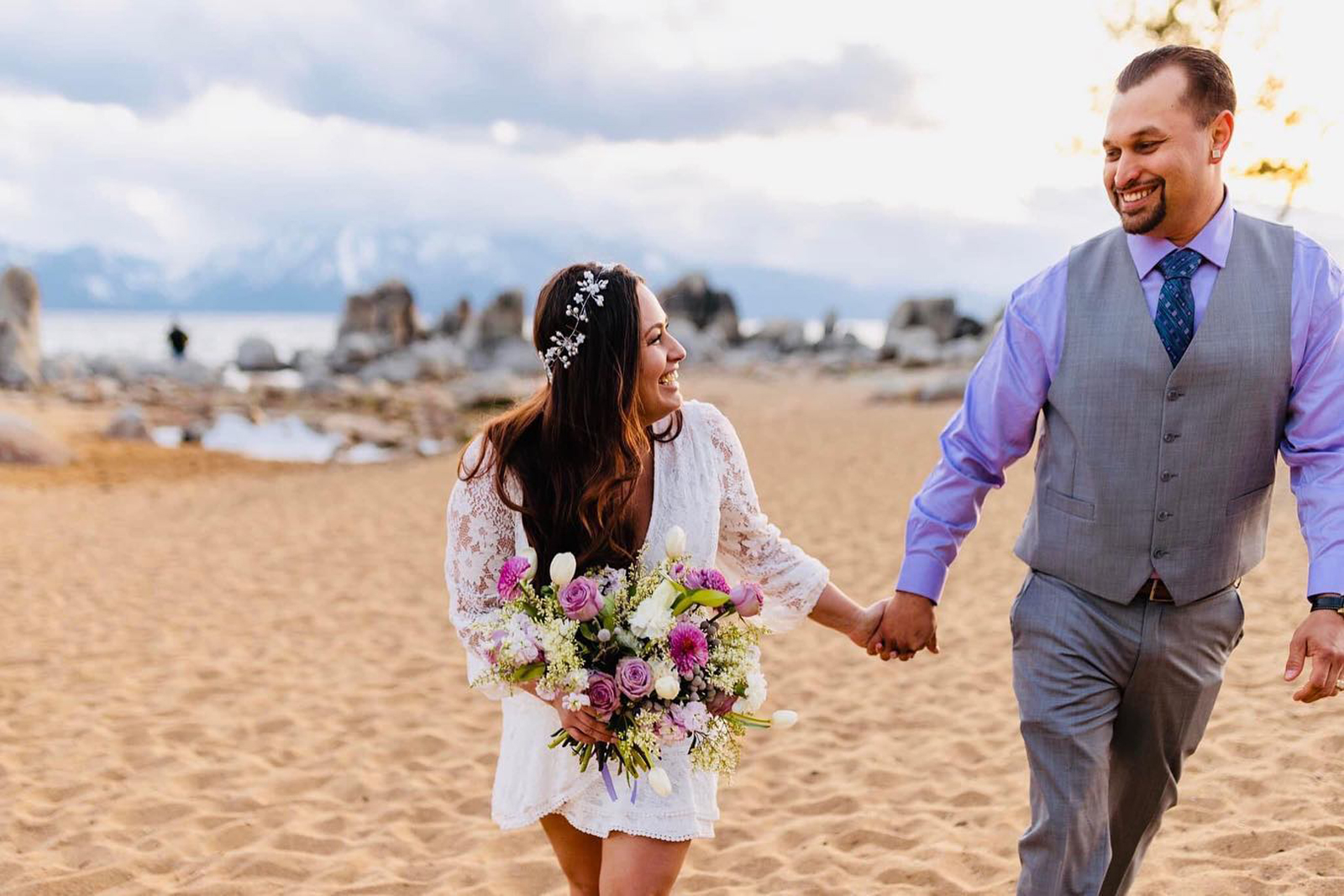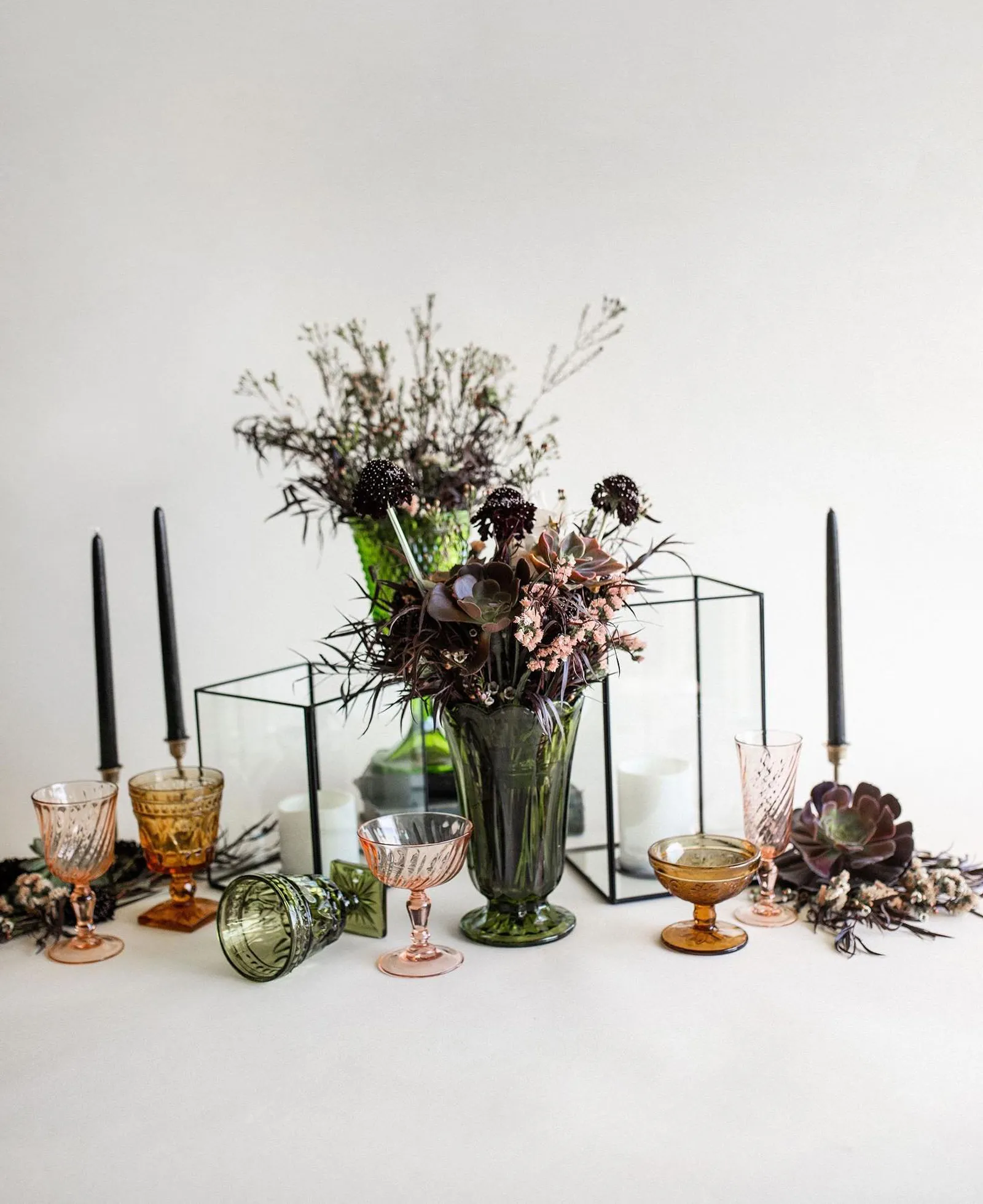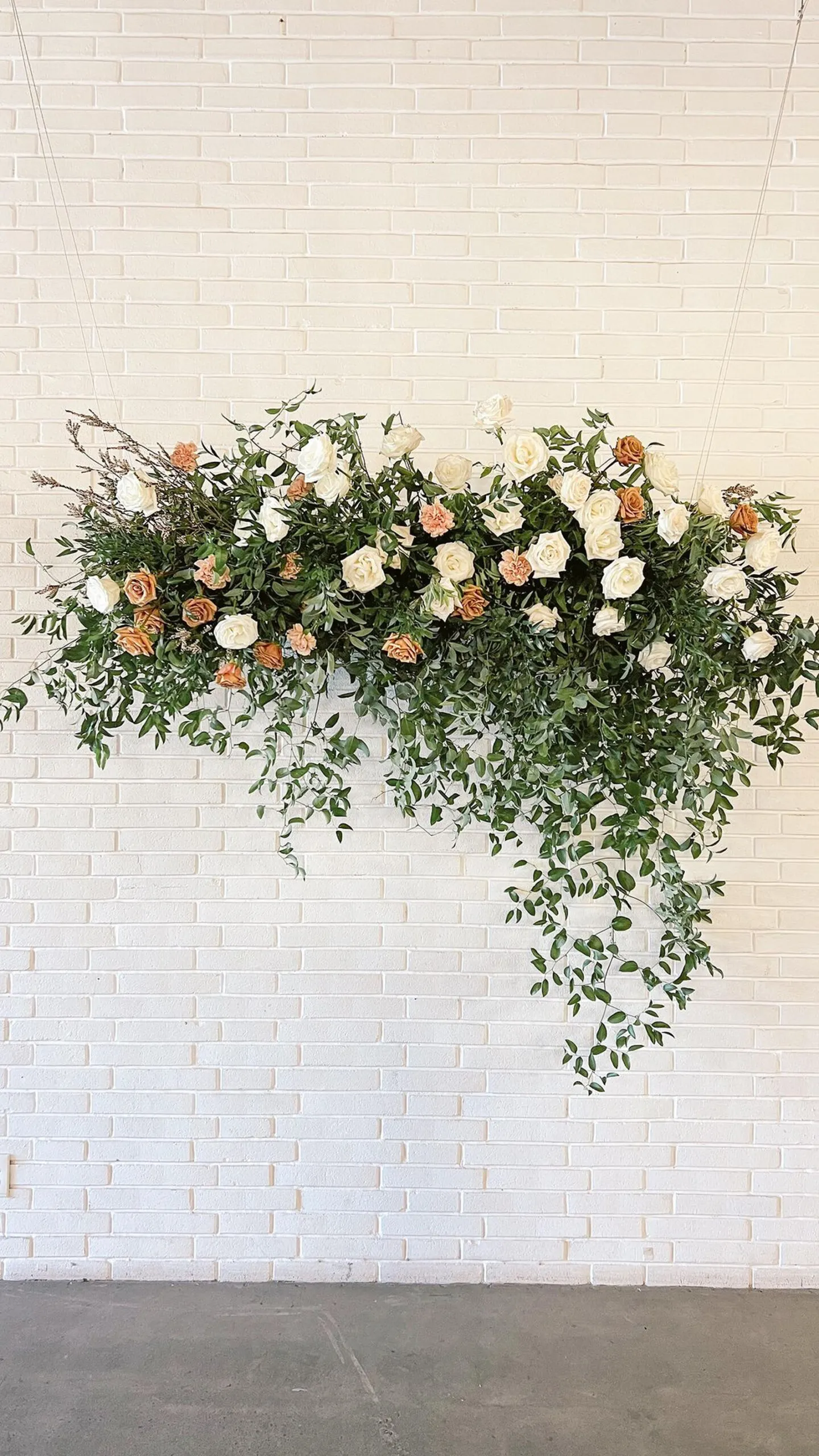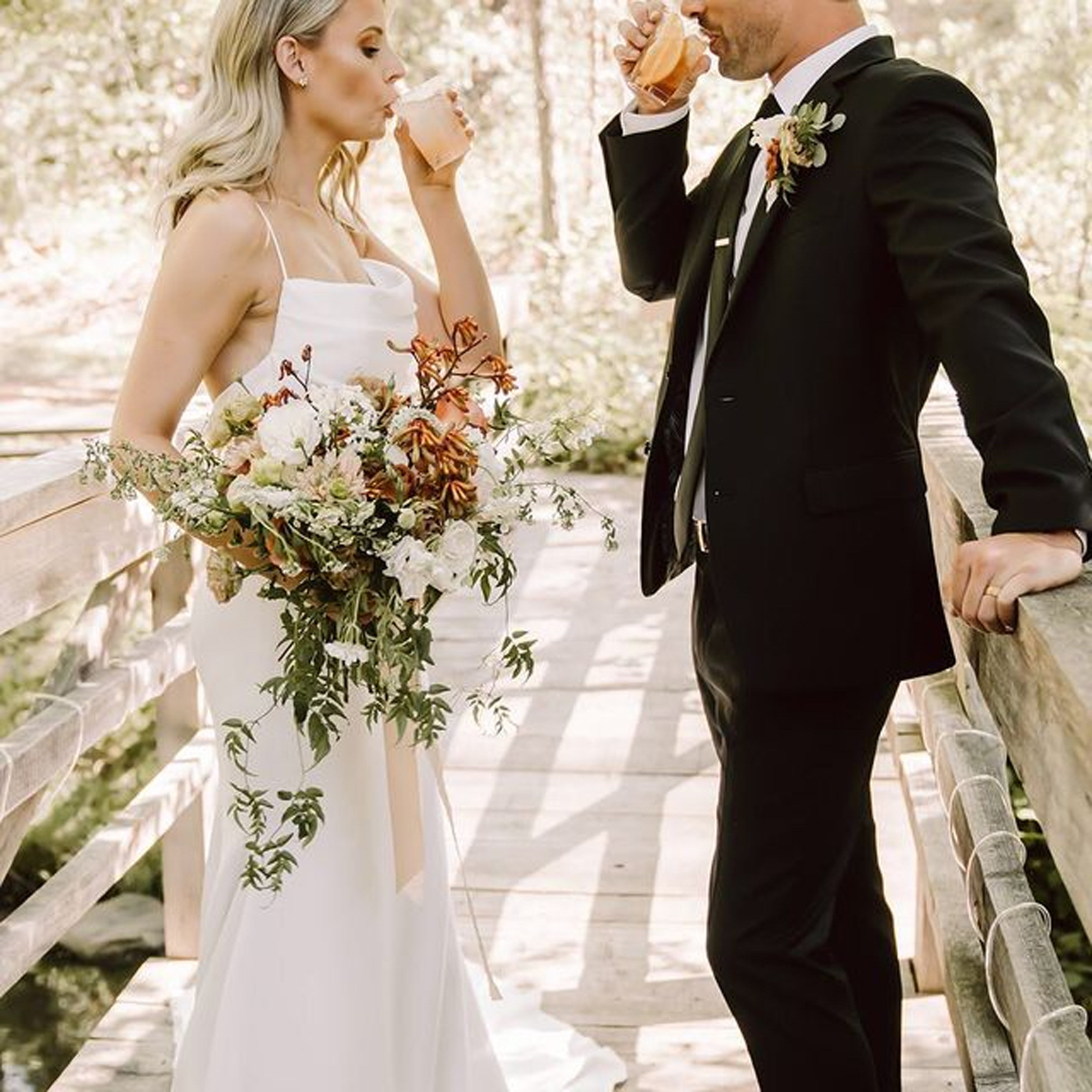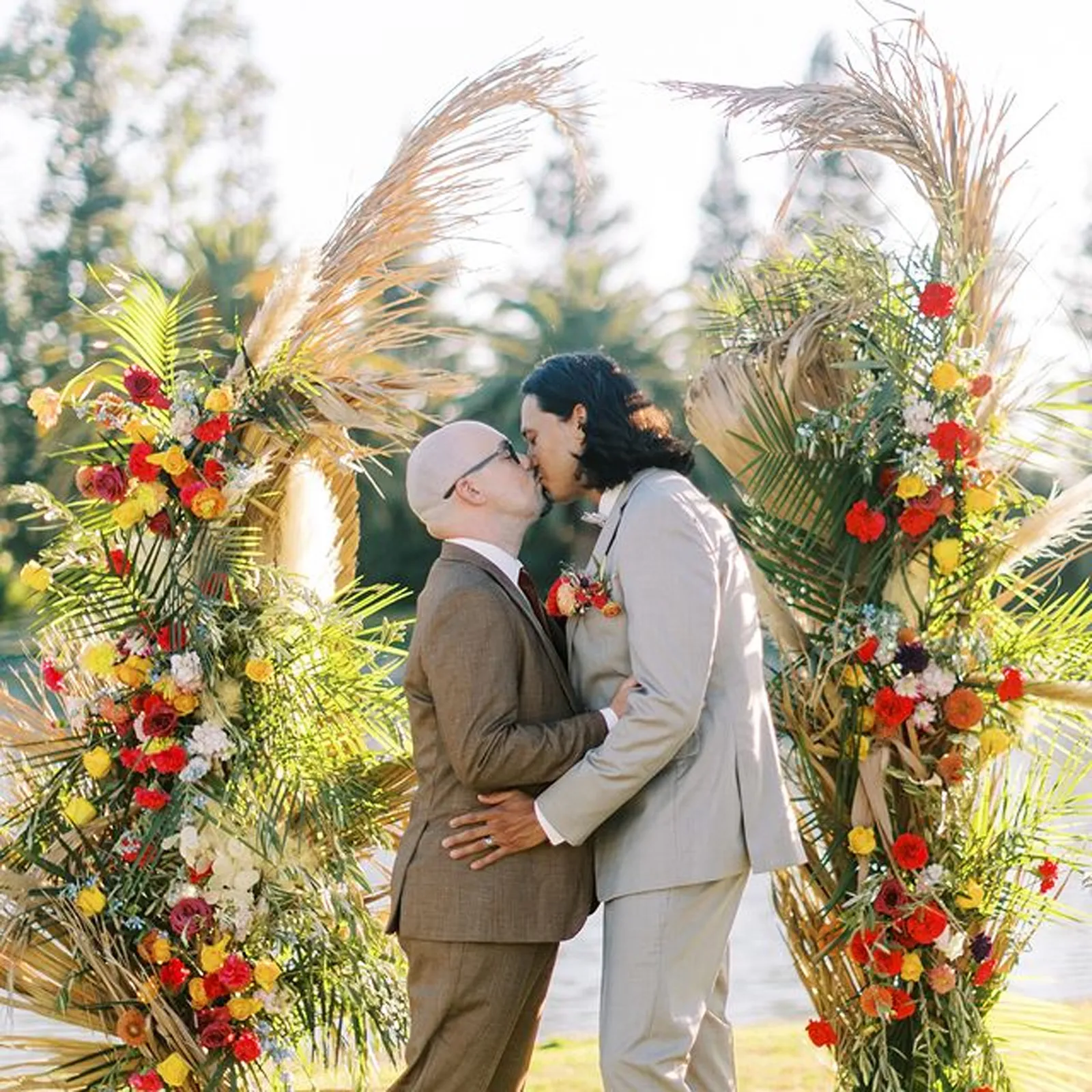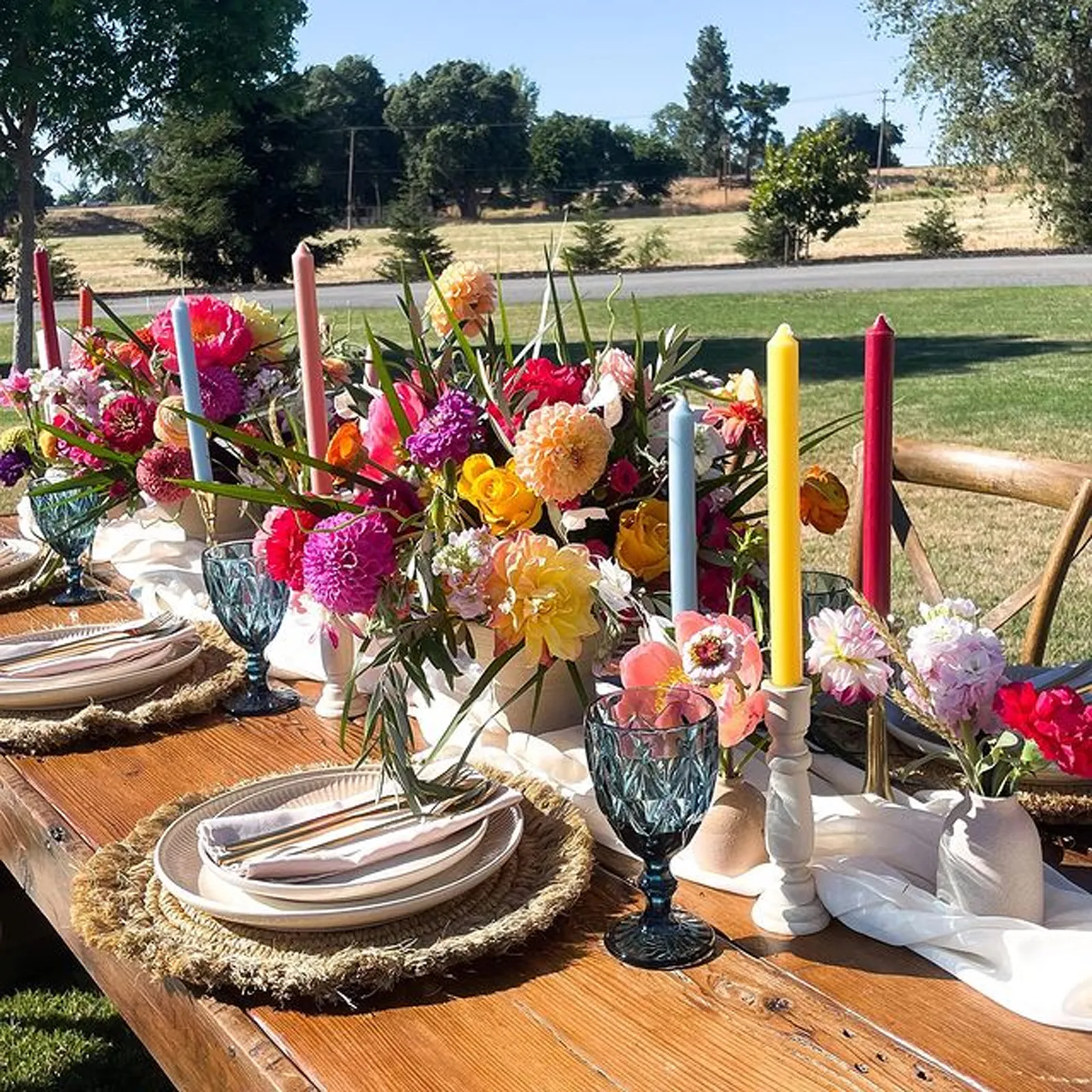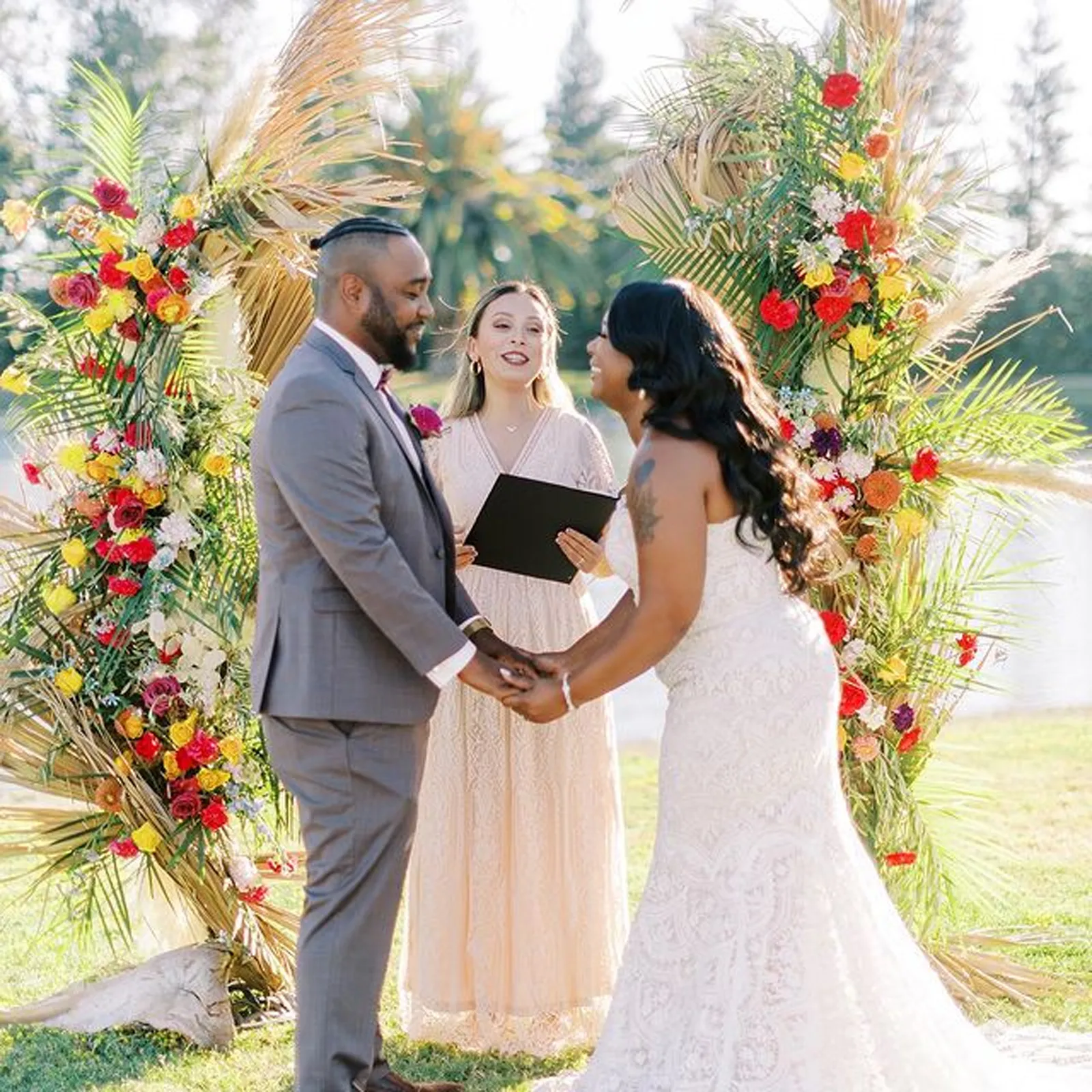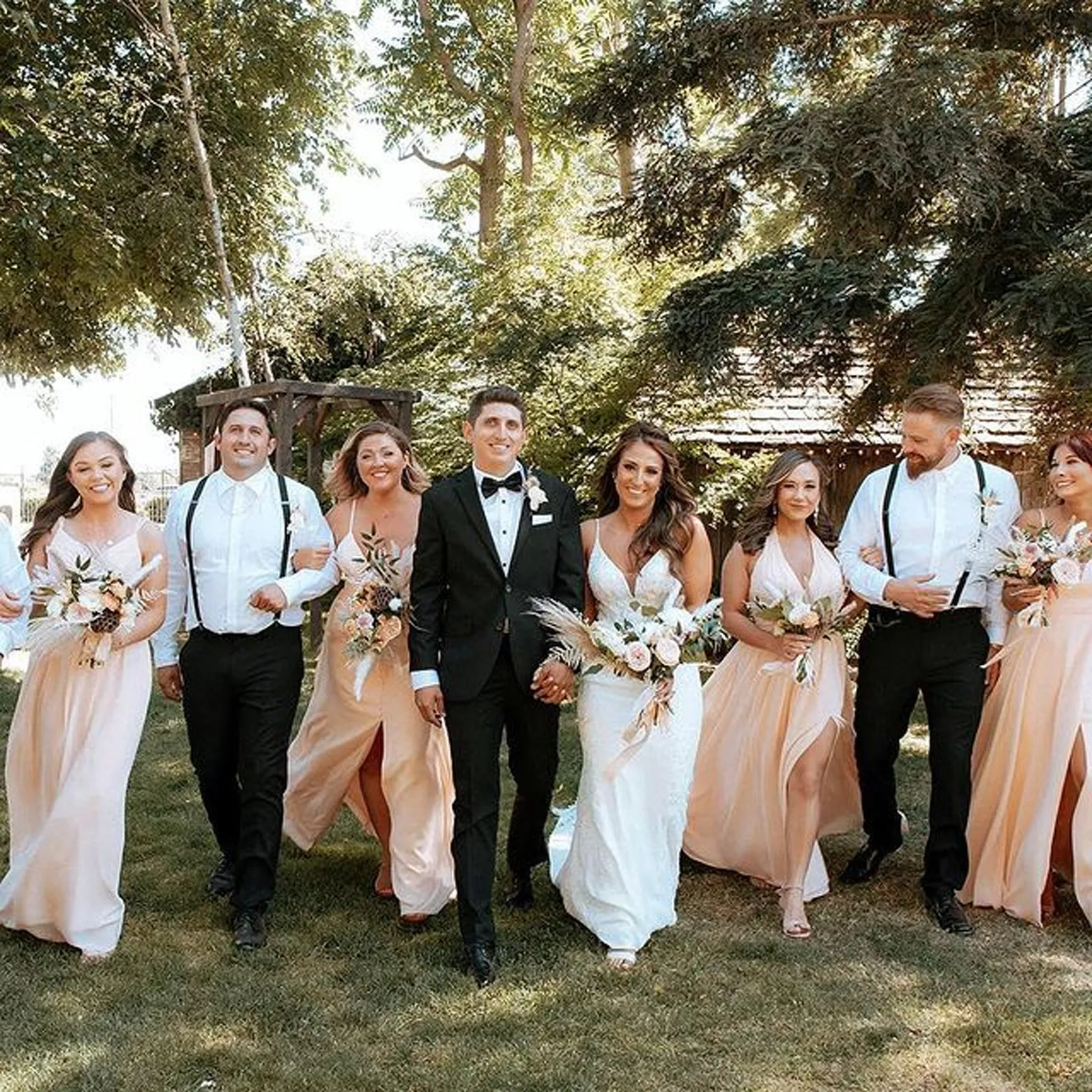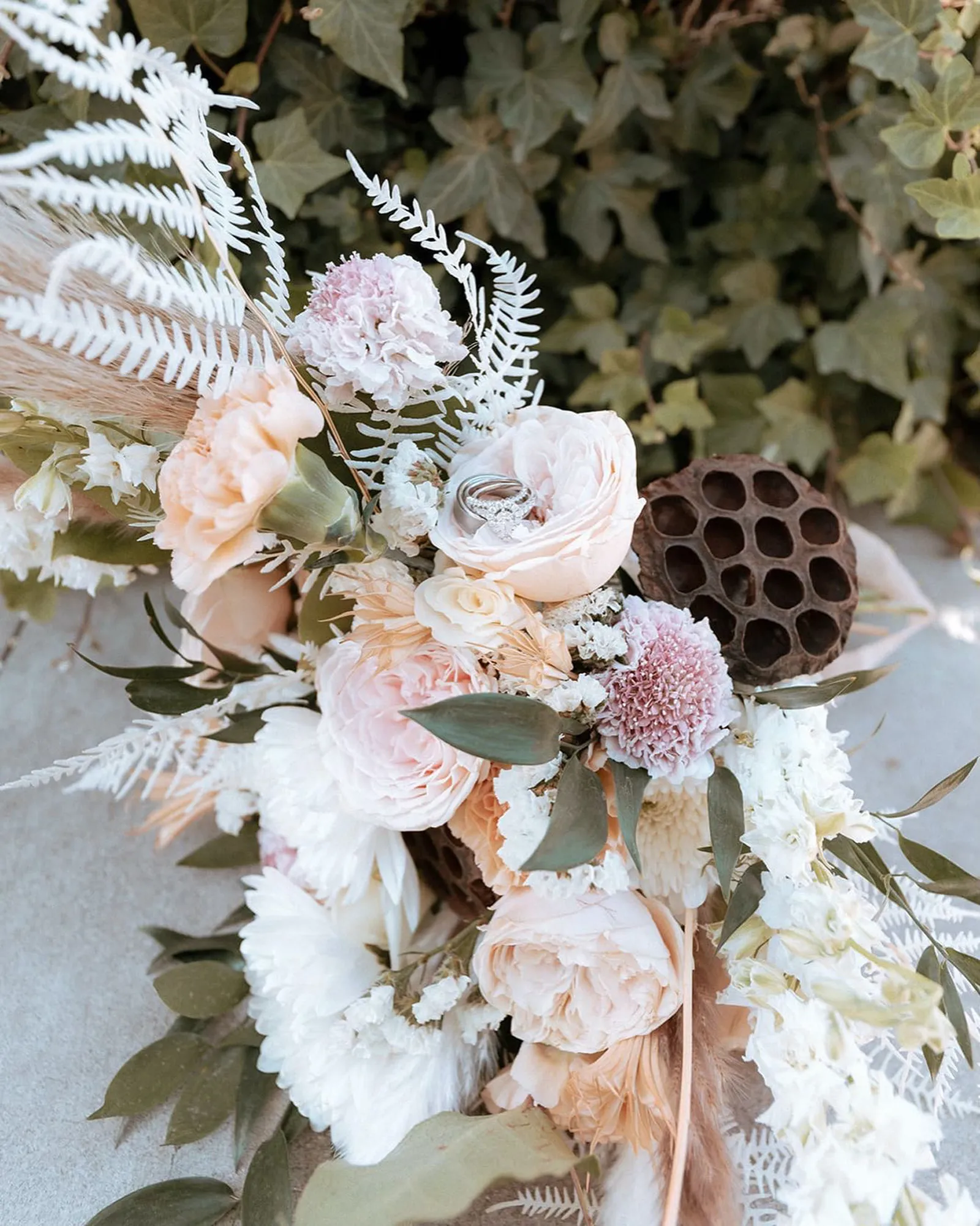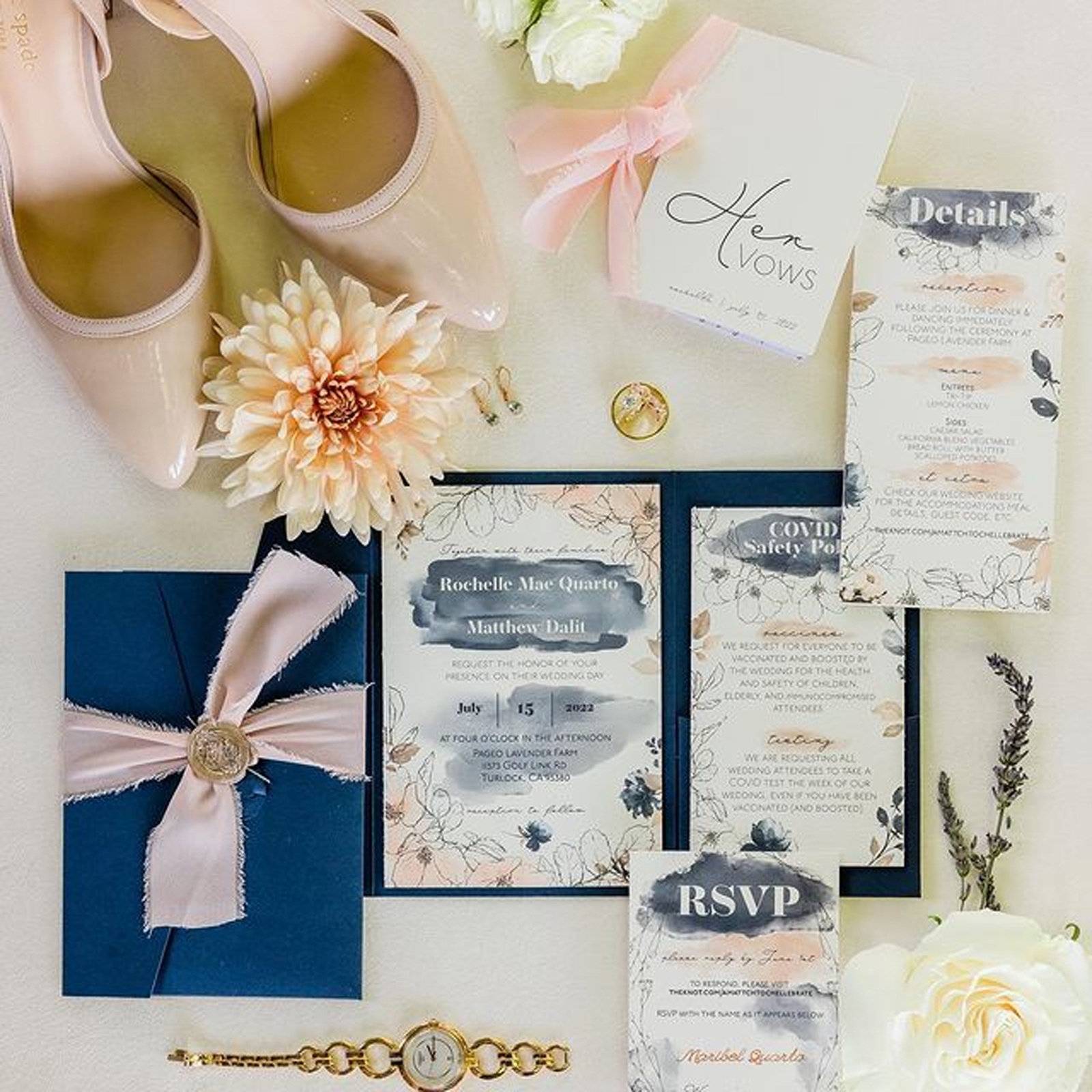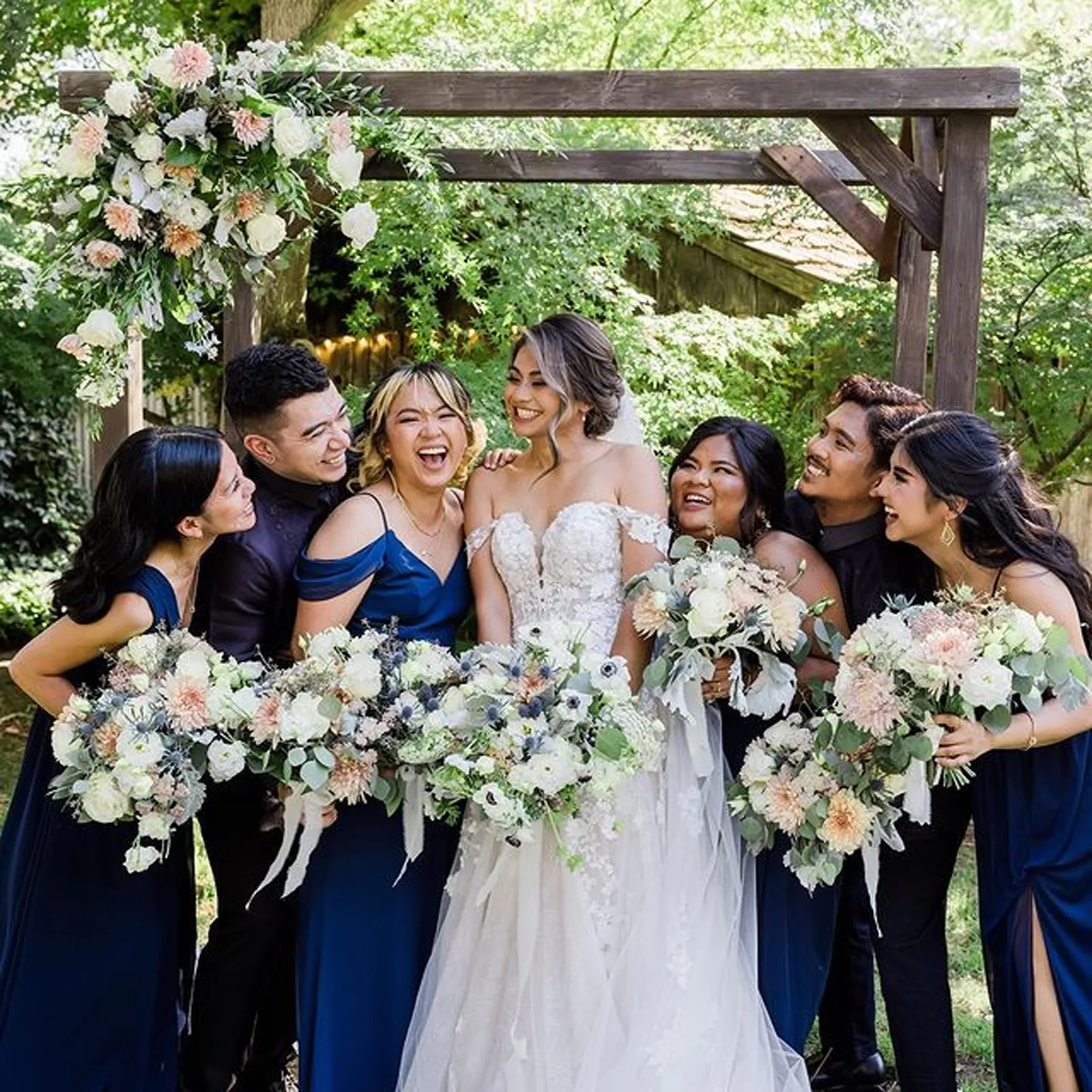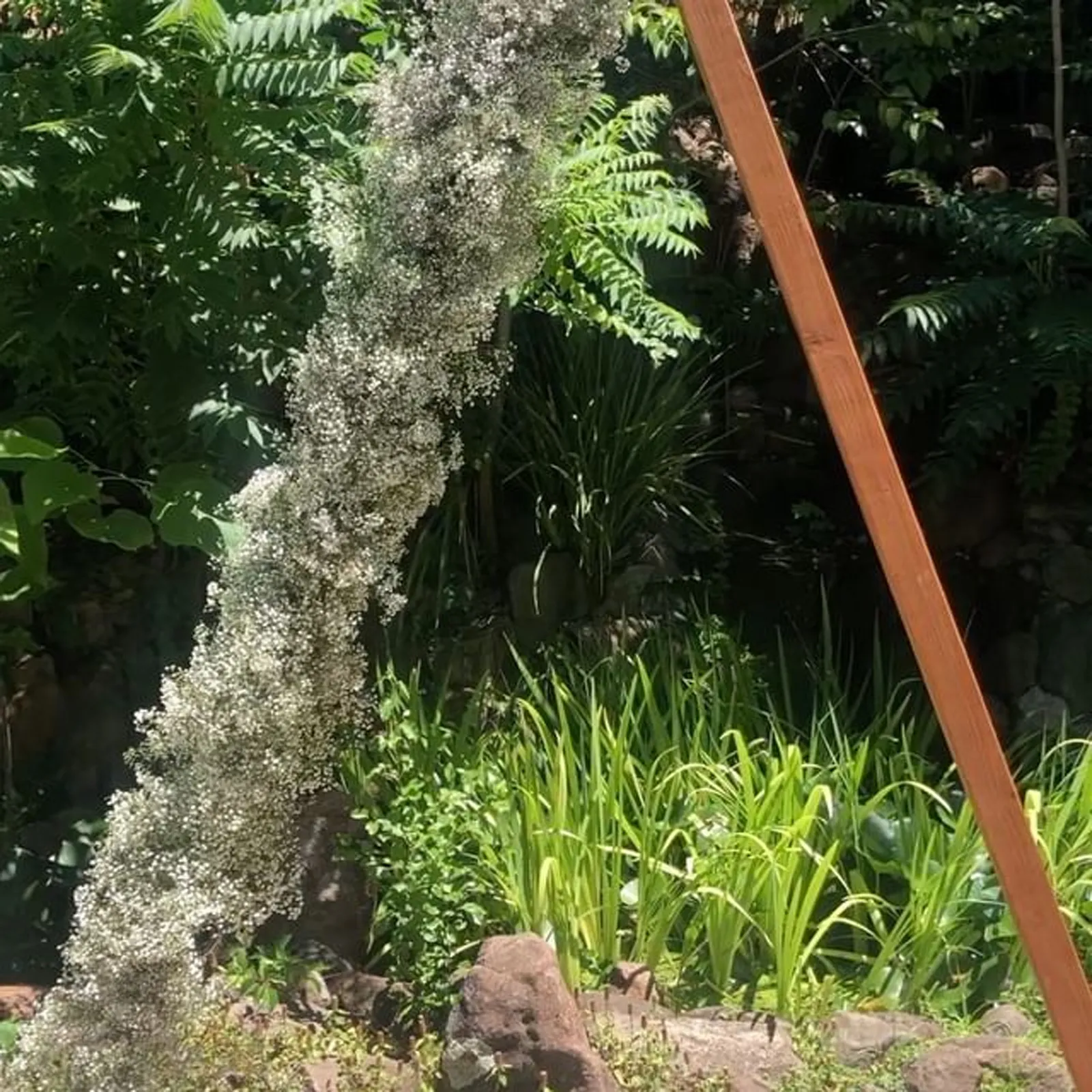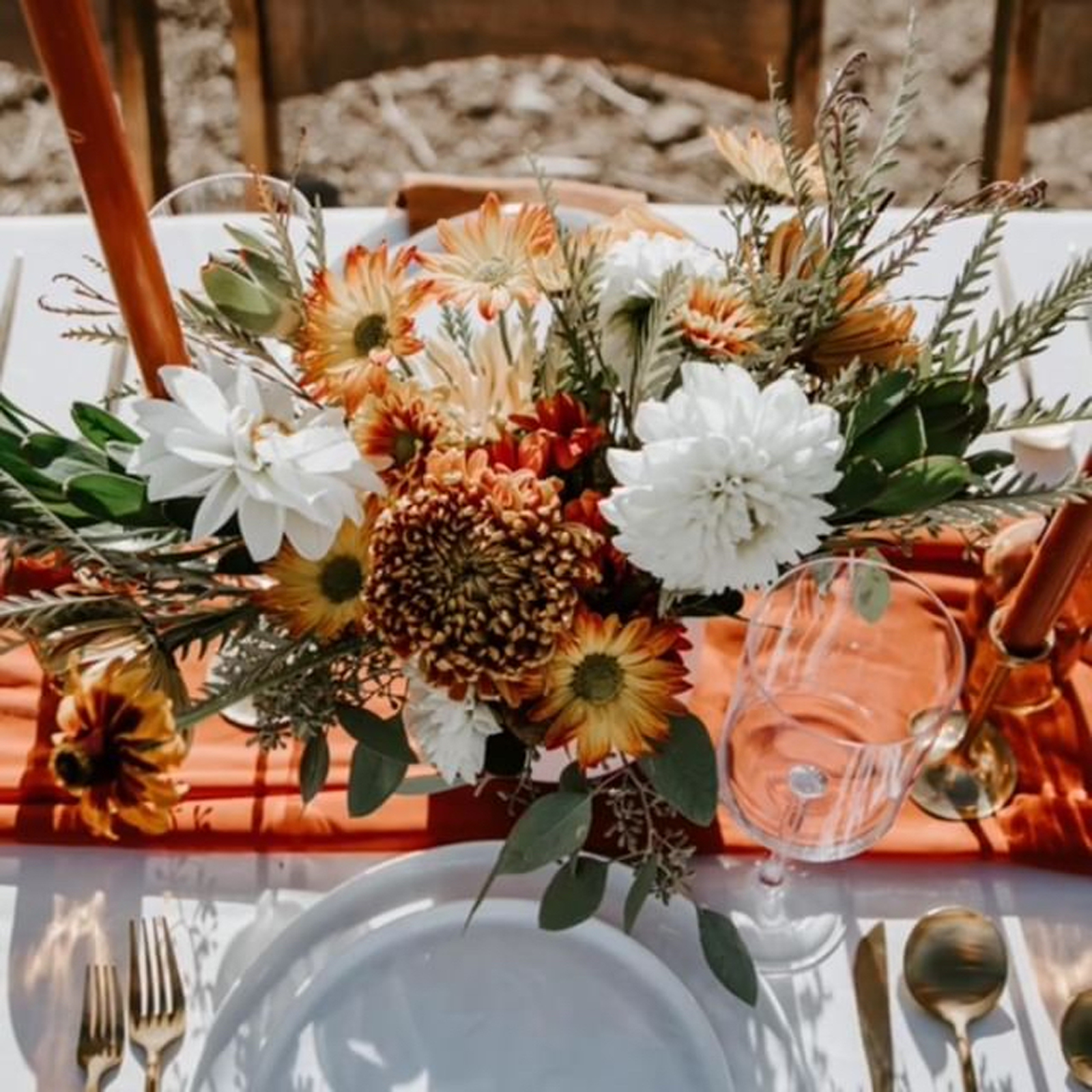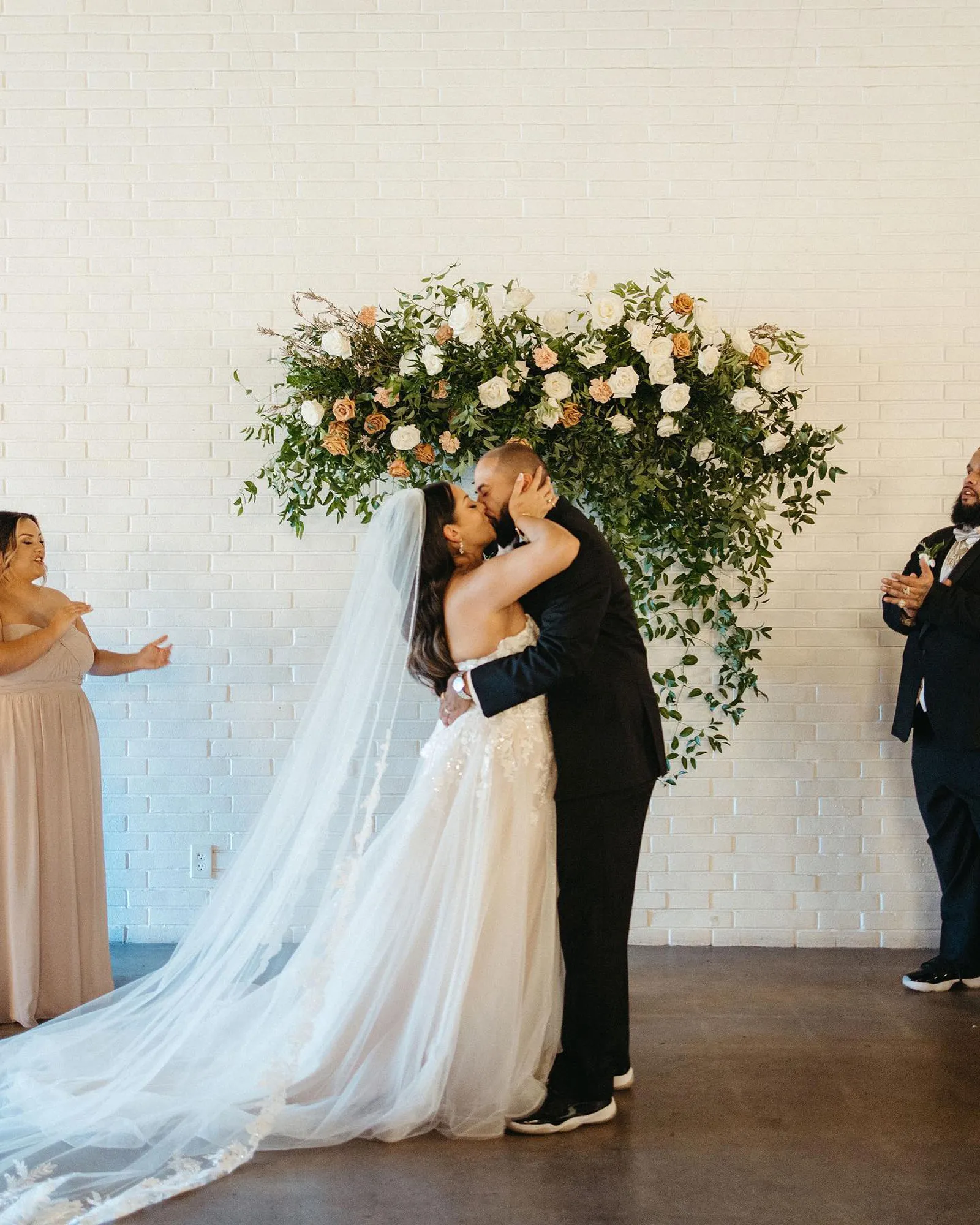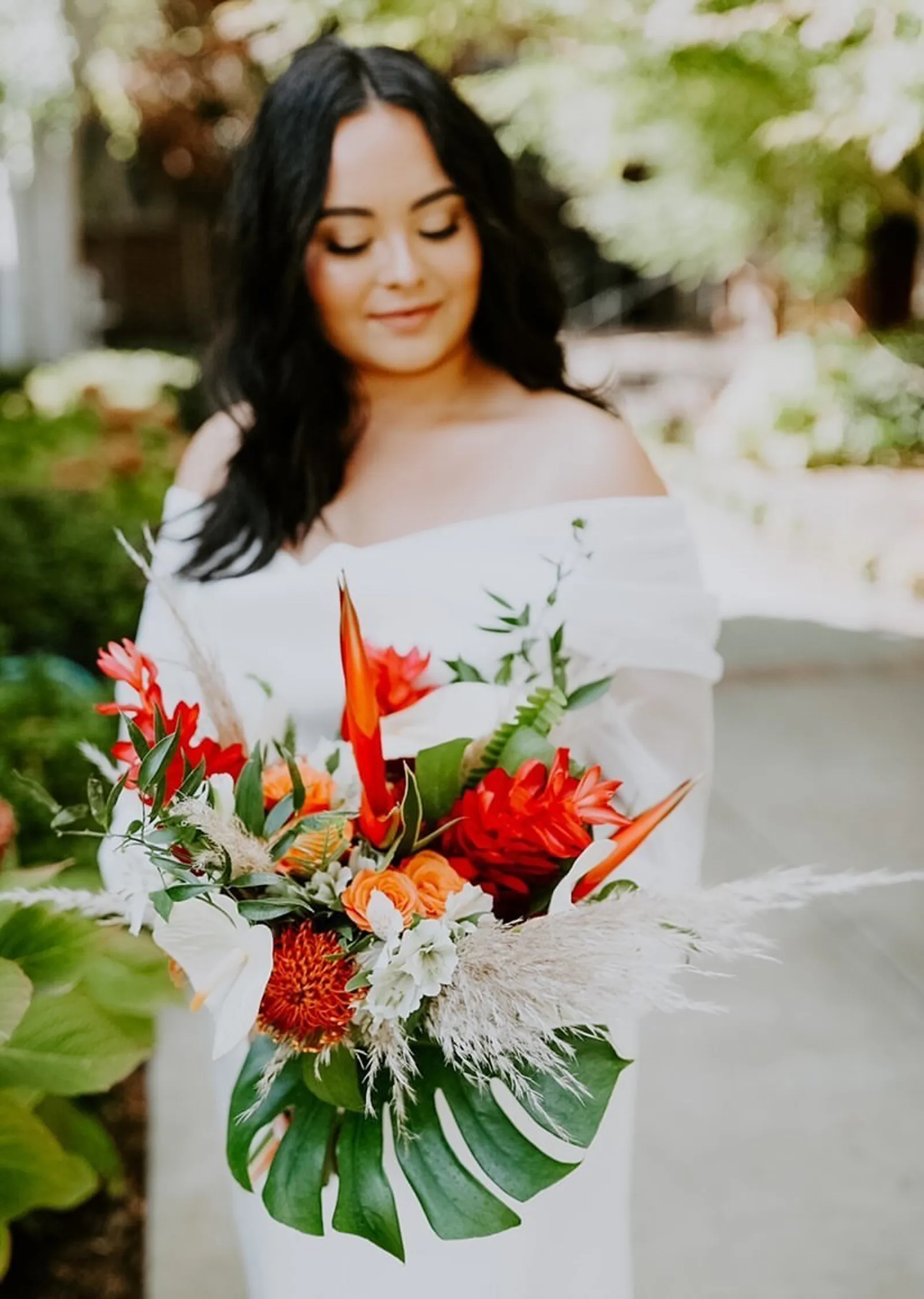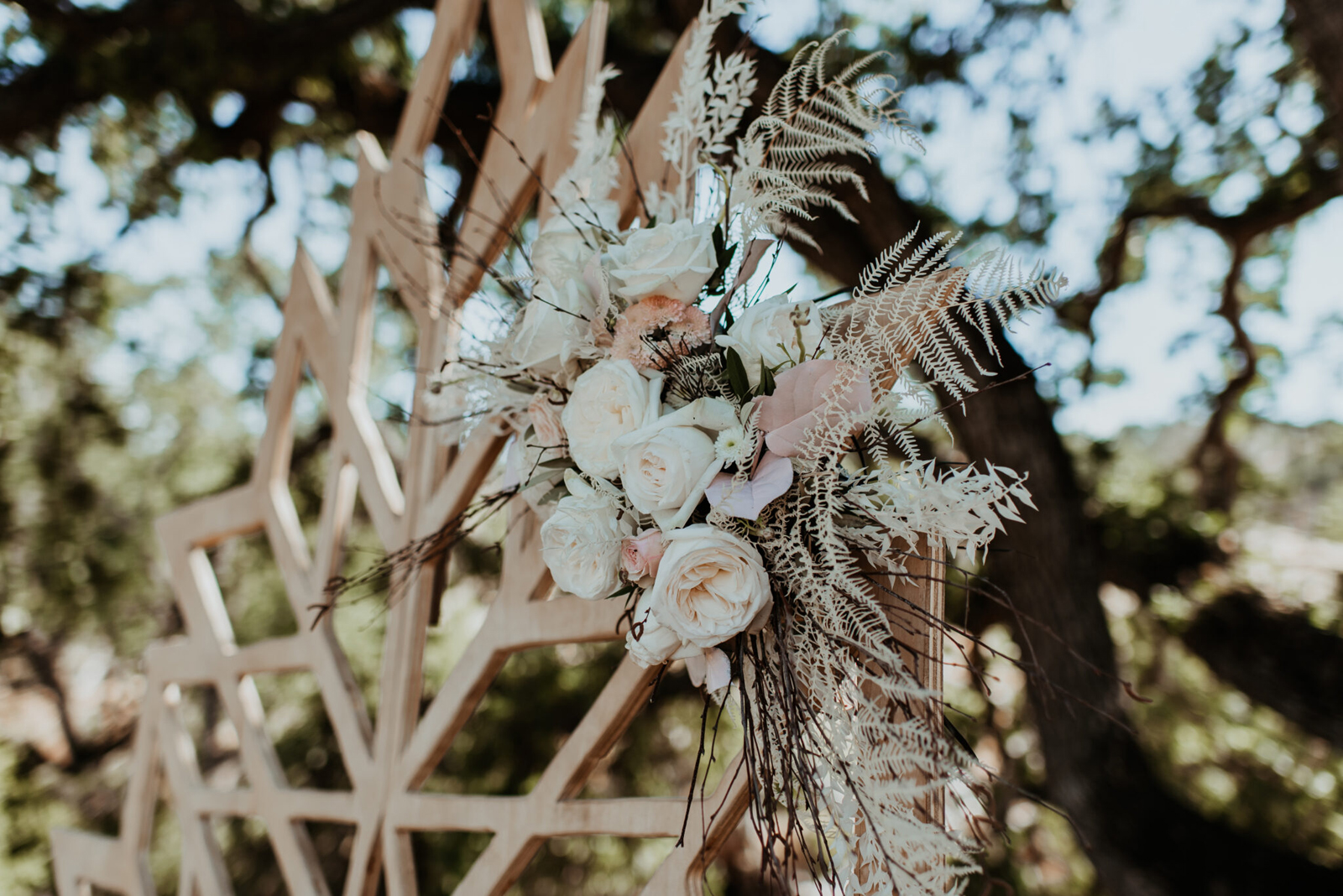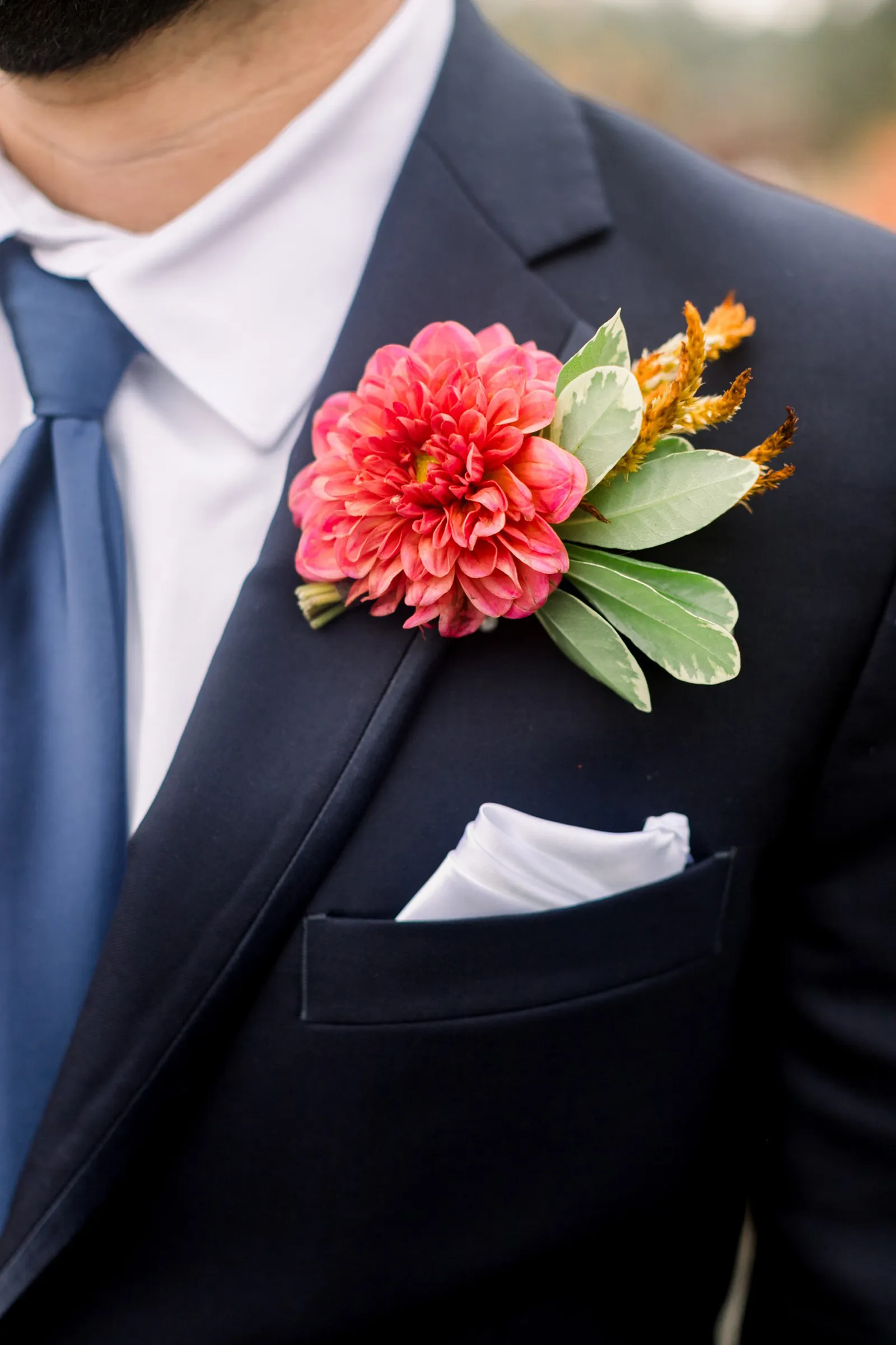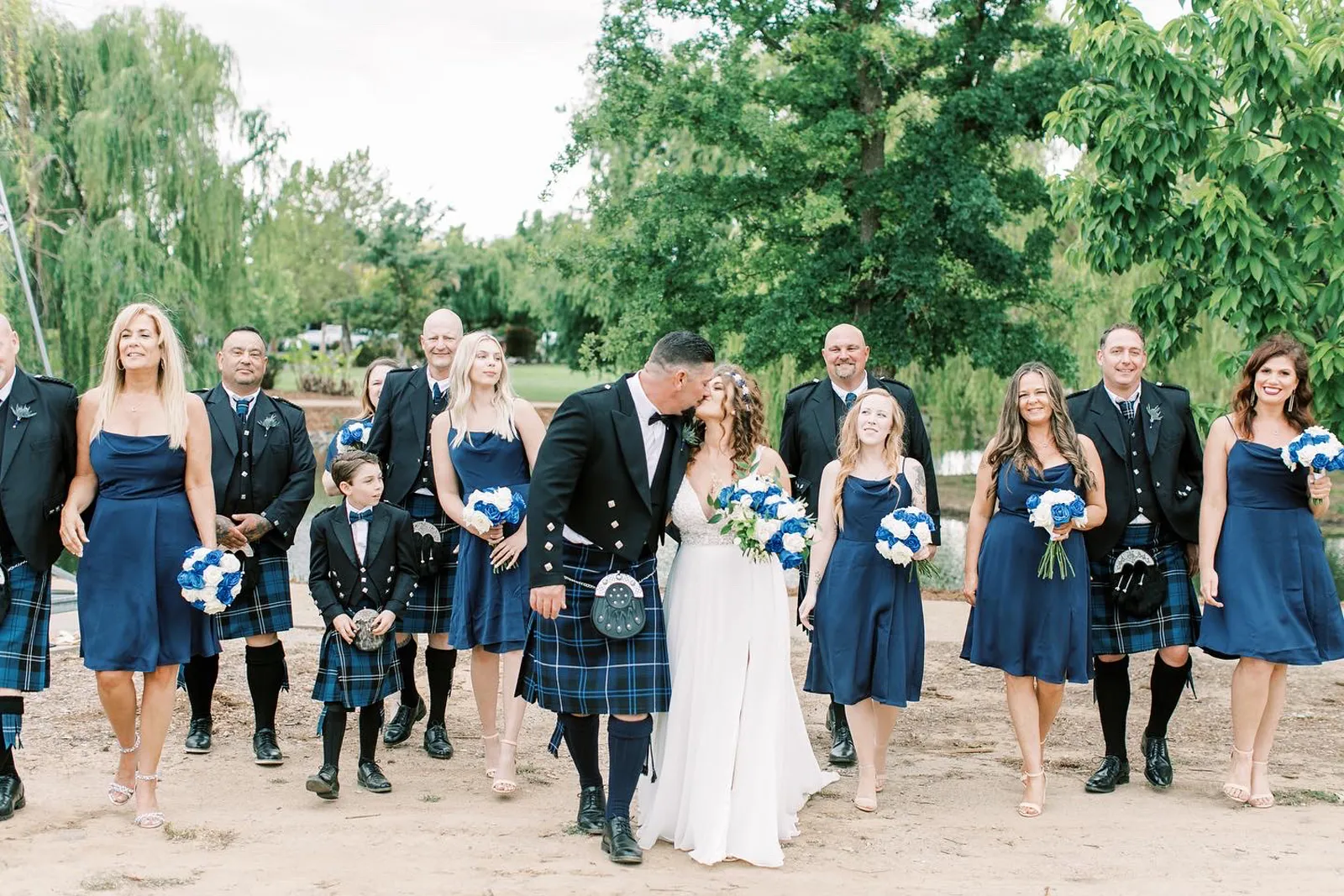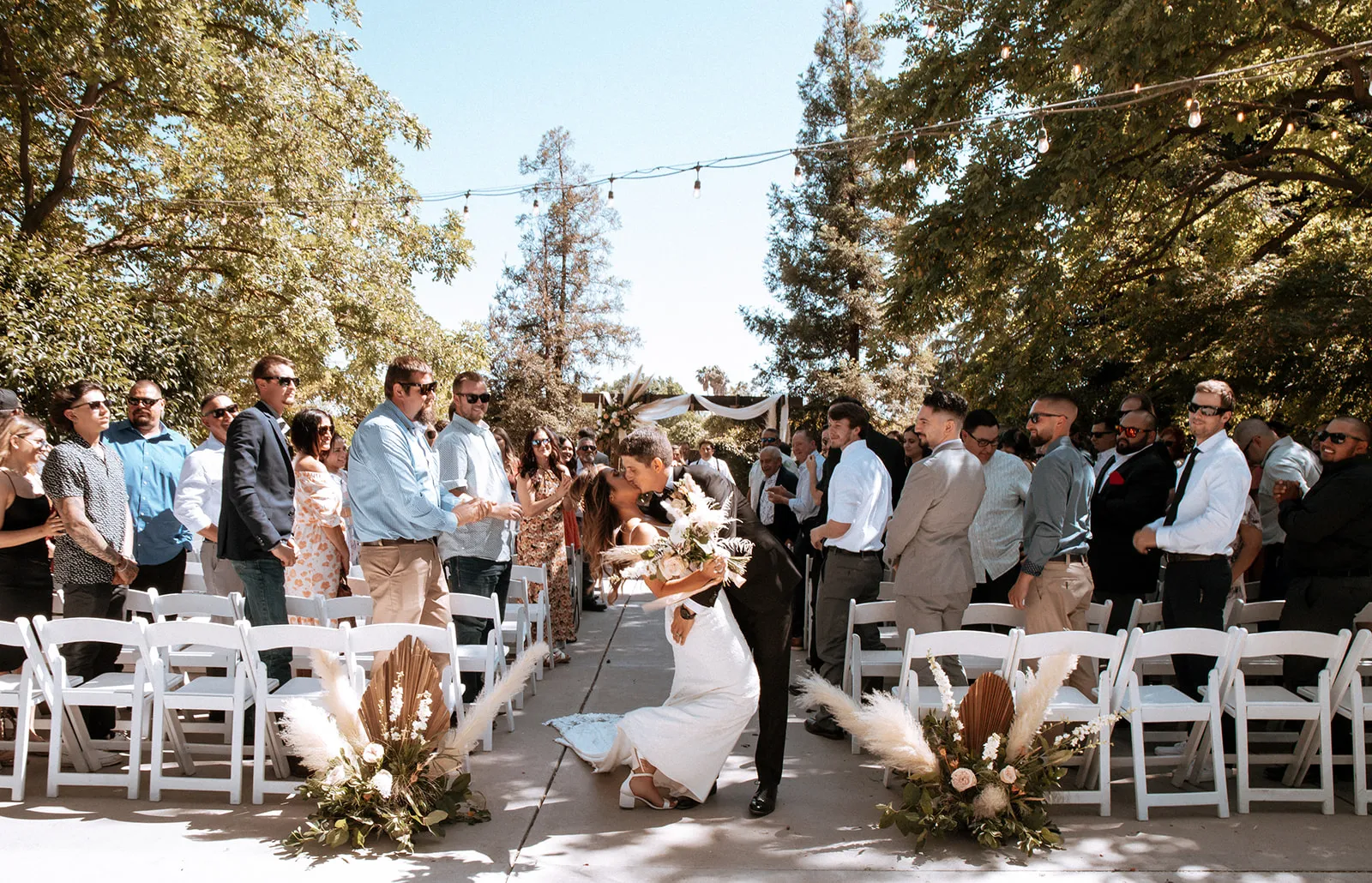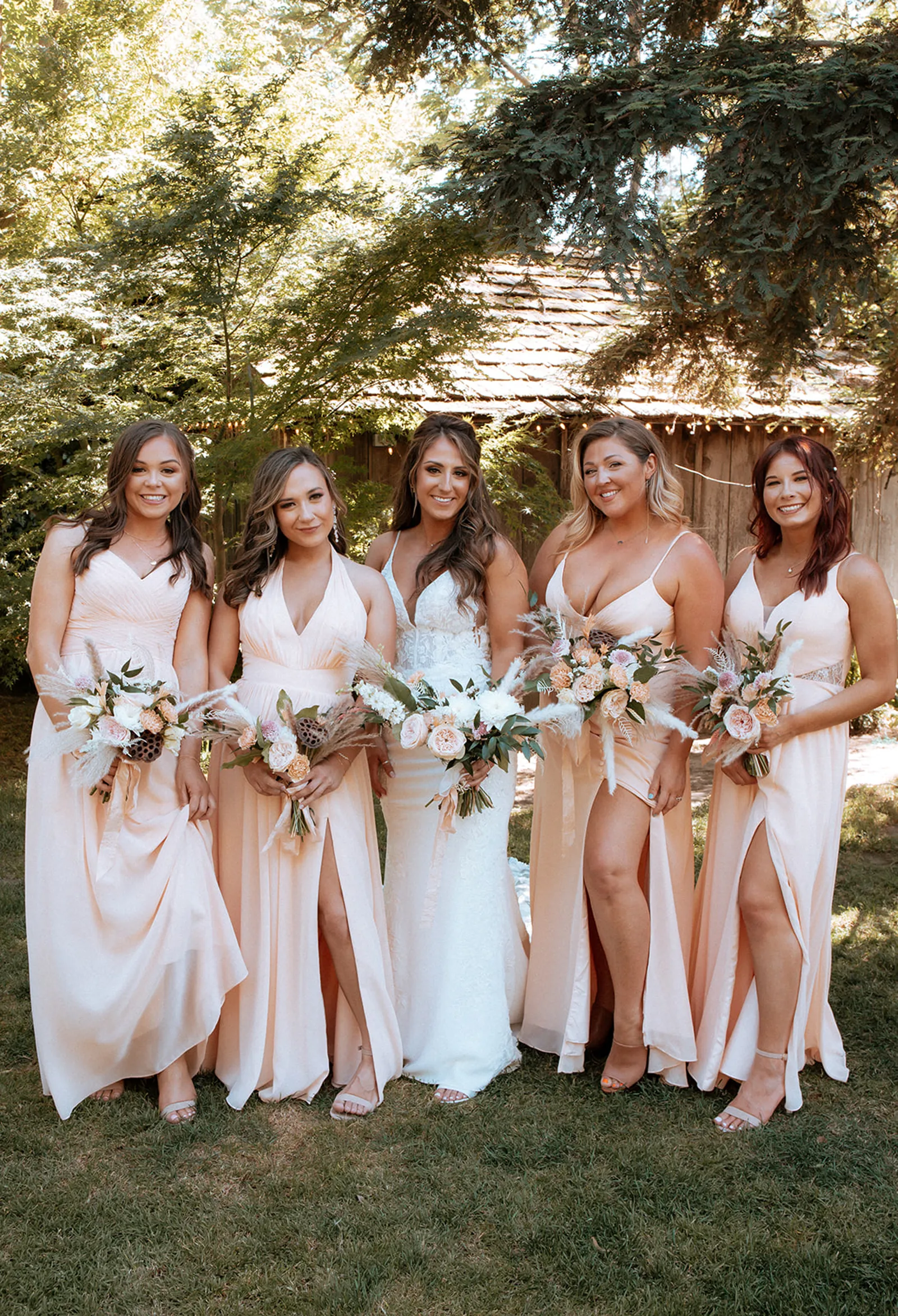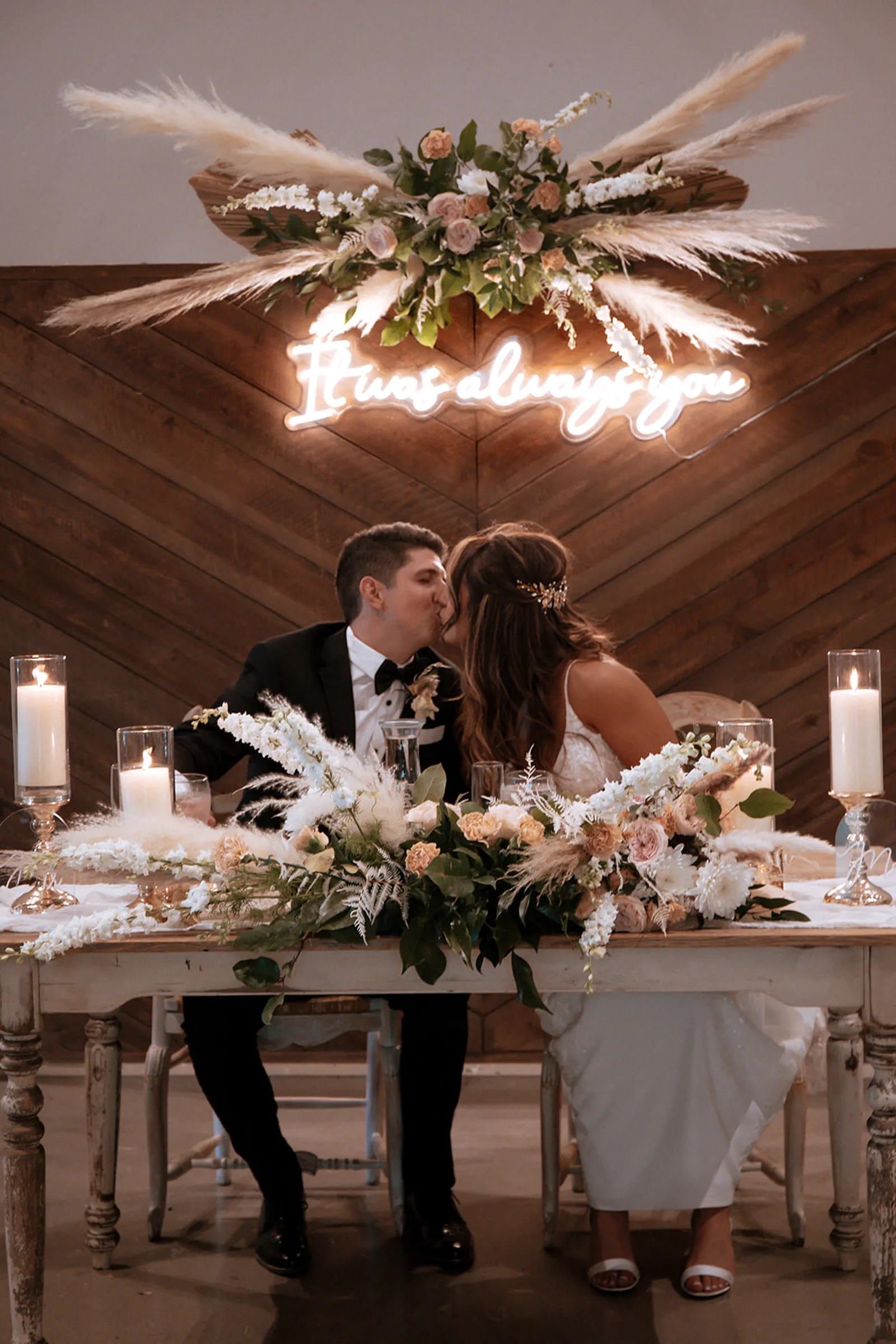 Want to see more of my work?  Click here to go to the gallery page on my website!
Every wedding is unique and prices are dependent on the design of each event. We provide free consultation calls and in person consultation meetings to discuss the details.
After each consultation, you will get a good idea of pricing followed by a detailed proposal that lays out the pricing, floral details, and what our pricing includes.
We are located in the Sacramento area and are happy to design for your wedding event anywhere in California and beyond.
0 out of 5 stars (based on 0 reviews)
Excellent0%
Very good0%
Average0%
Poor0%
Terrible0%
There are no reviews yet. Be the first one to write one.
Top