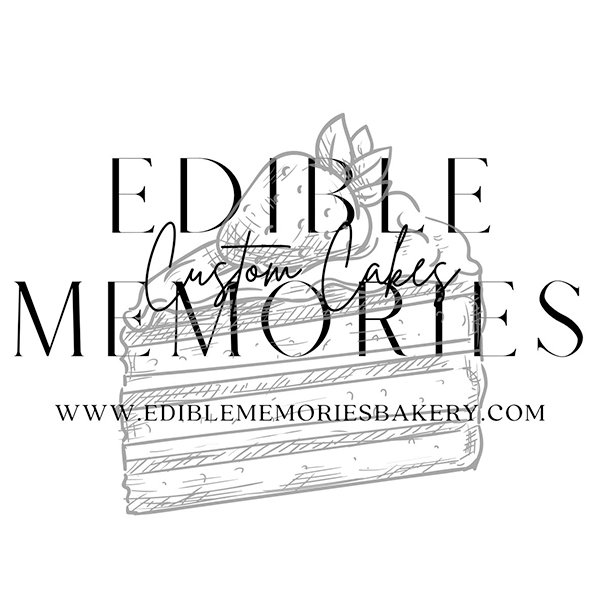 Edible Memories is an Artisan Bakery, offering an array of illustrious decadent desserts, cupcakes, dessert cakes, glamorous wedding cakes and dessert bars. Executive Chef David Landis and his inspirational counterpart Executive Pastry Chef Denise Landis, have teamed up to create some of the finest and freshest desserts and cakes around.
Their unique ability to captivate flavors and complimenting designs entices the nostalgia within and awakens the memories of warm buttery goodness. From Artisanal breads to elegantly plated desserts, unique one of a kind confections displayed as exquisite forms of edible art.
For the past decade, their skills have been fine-tuned and their recipes perfected. The duo is sure to ignite the inner child within as you take delight in one of their decadent creations. Your taste buds will thank you as you embark on a truly euphoric journey through edible art.
Portfolio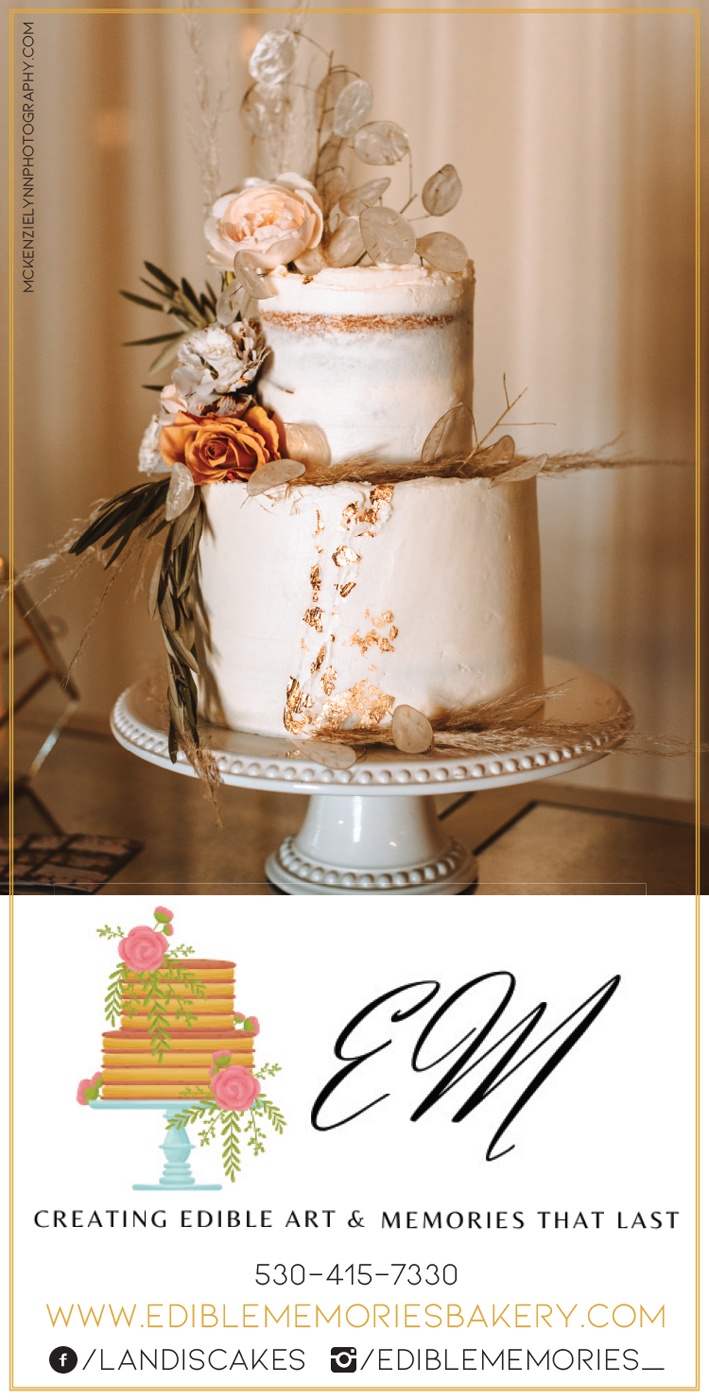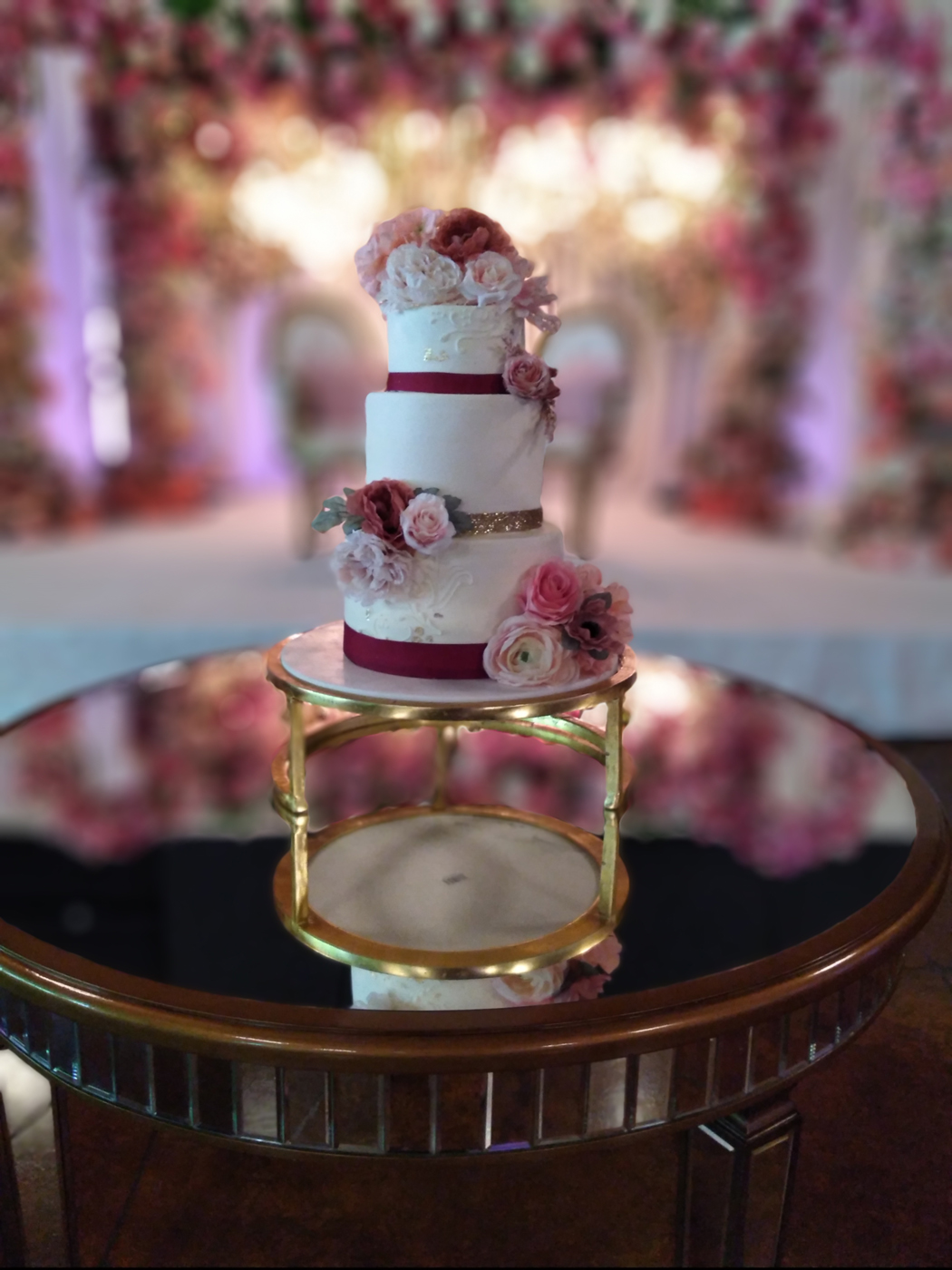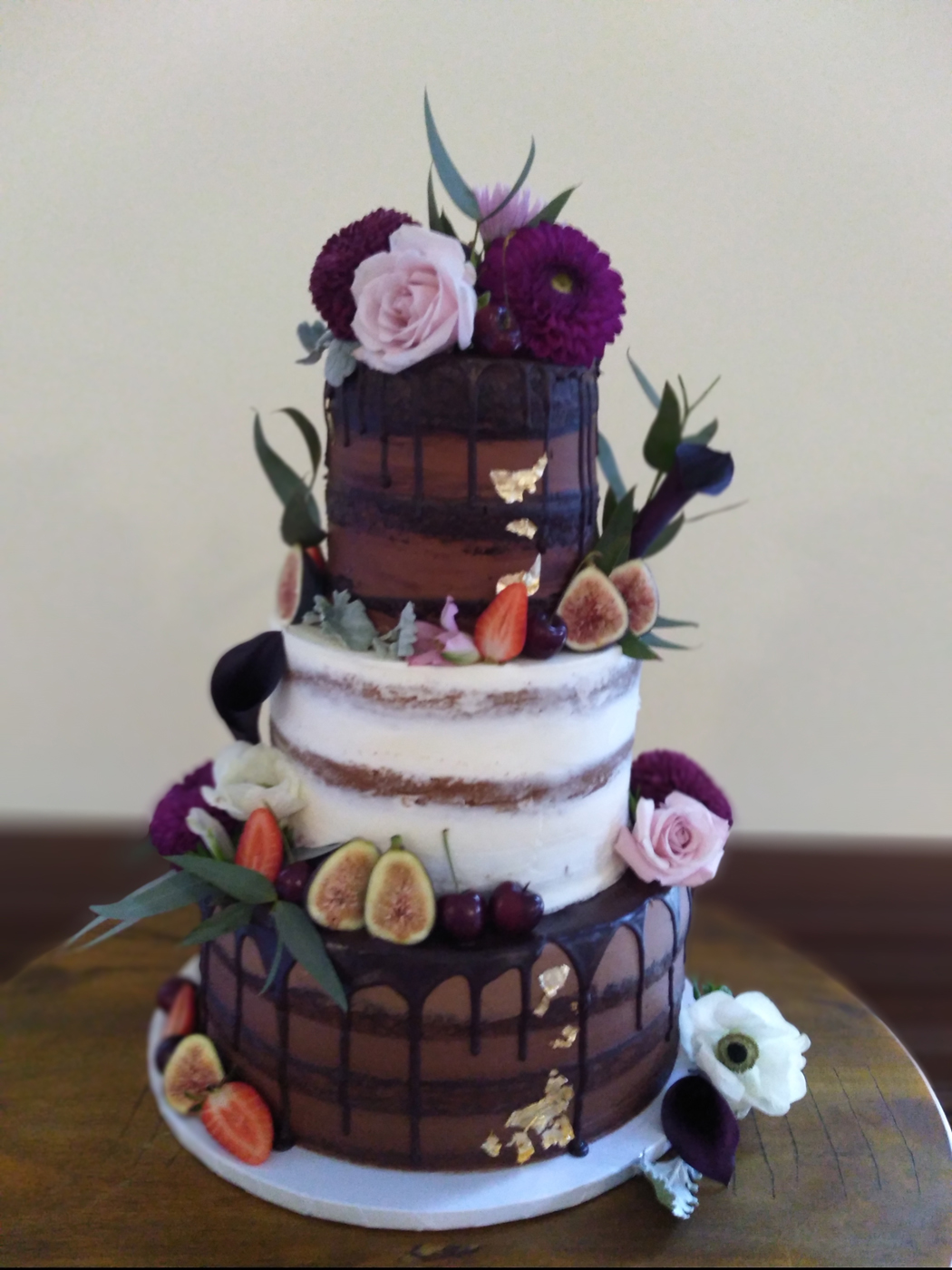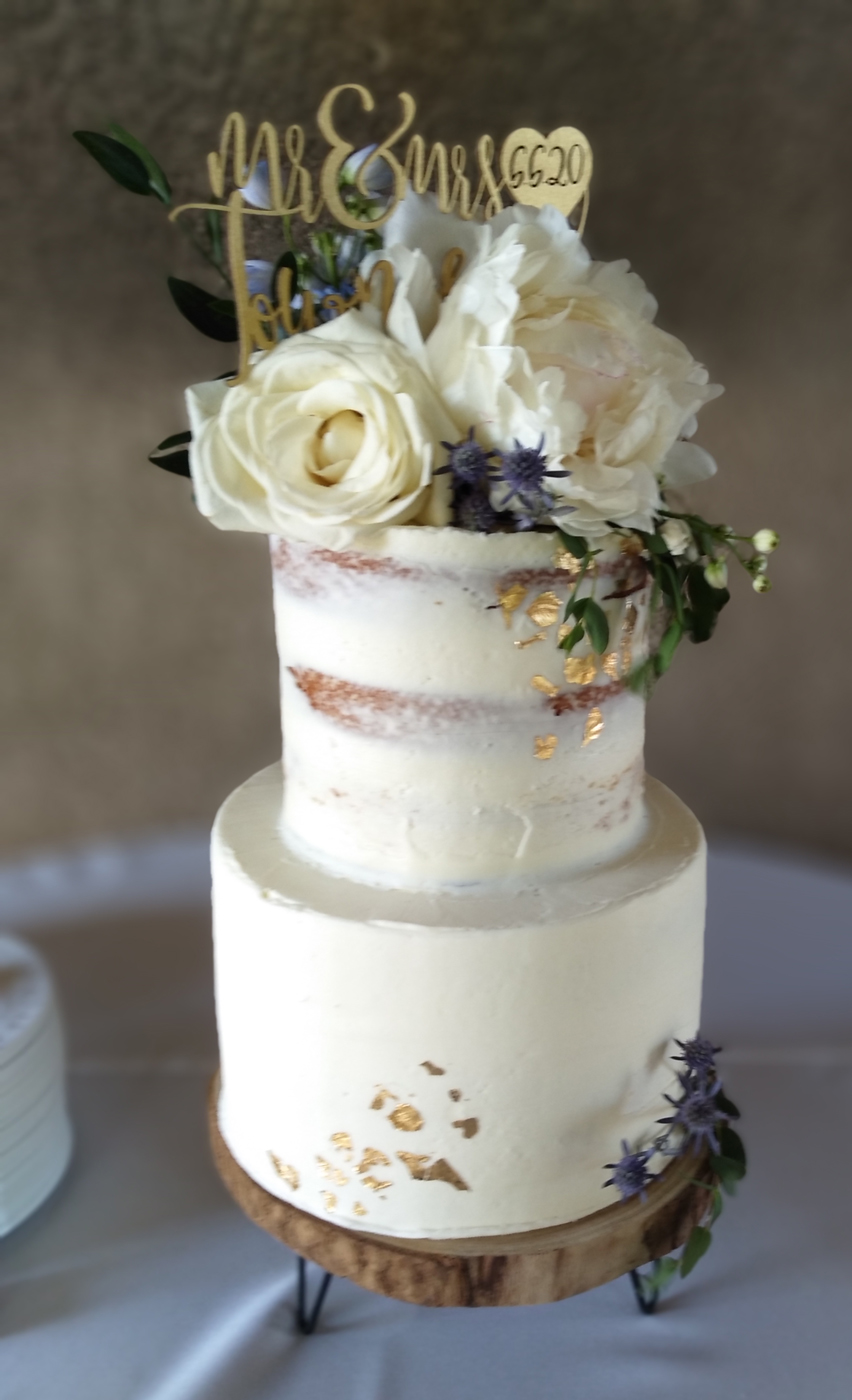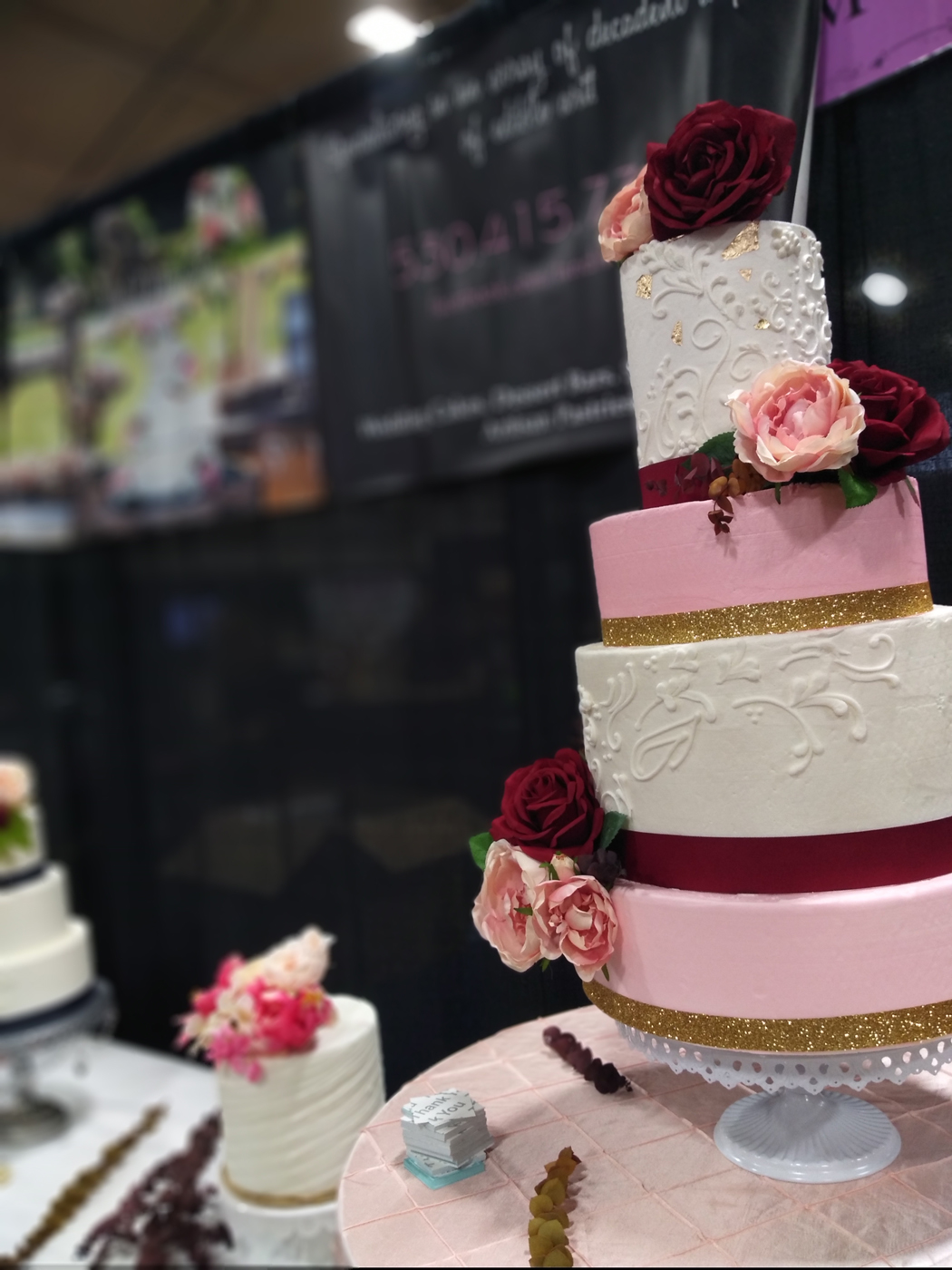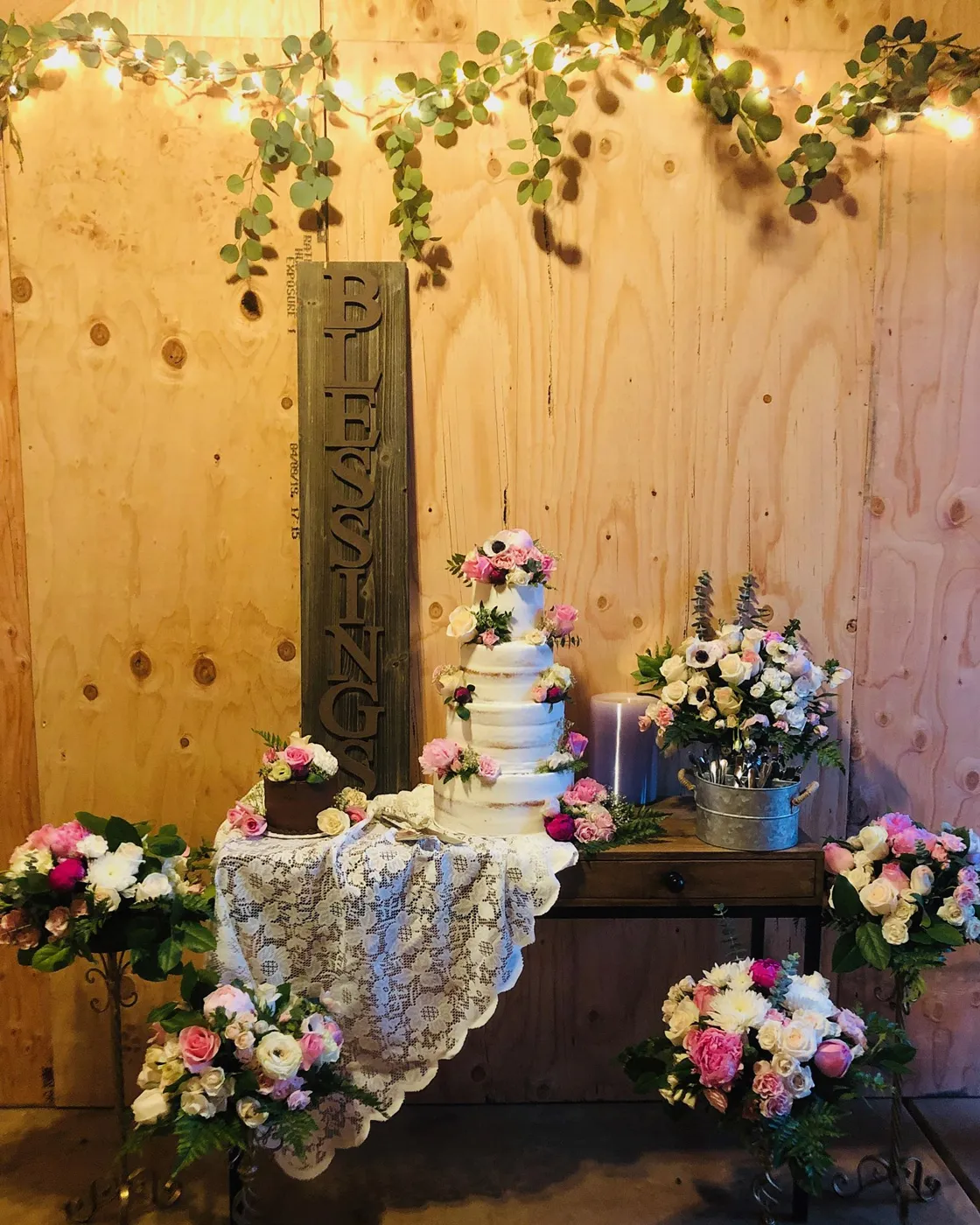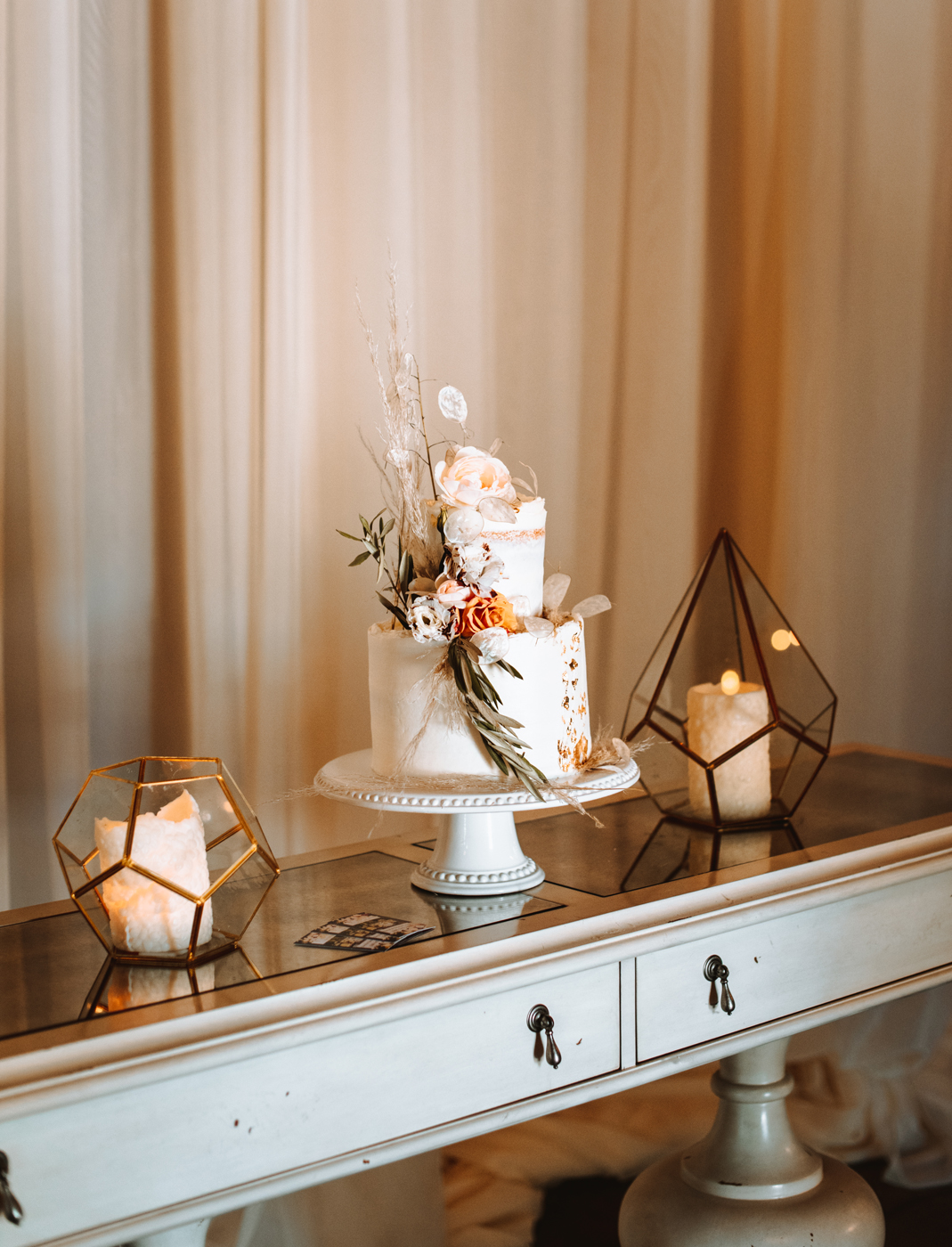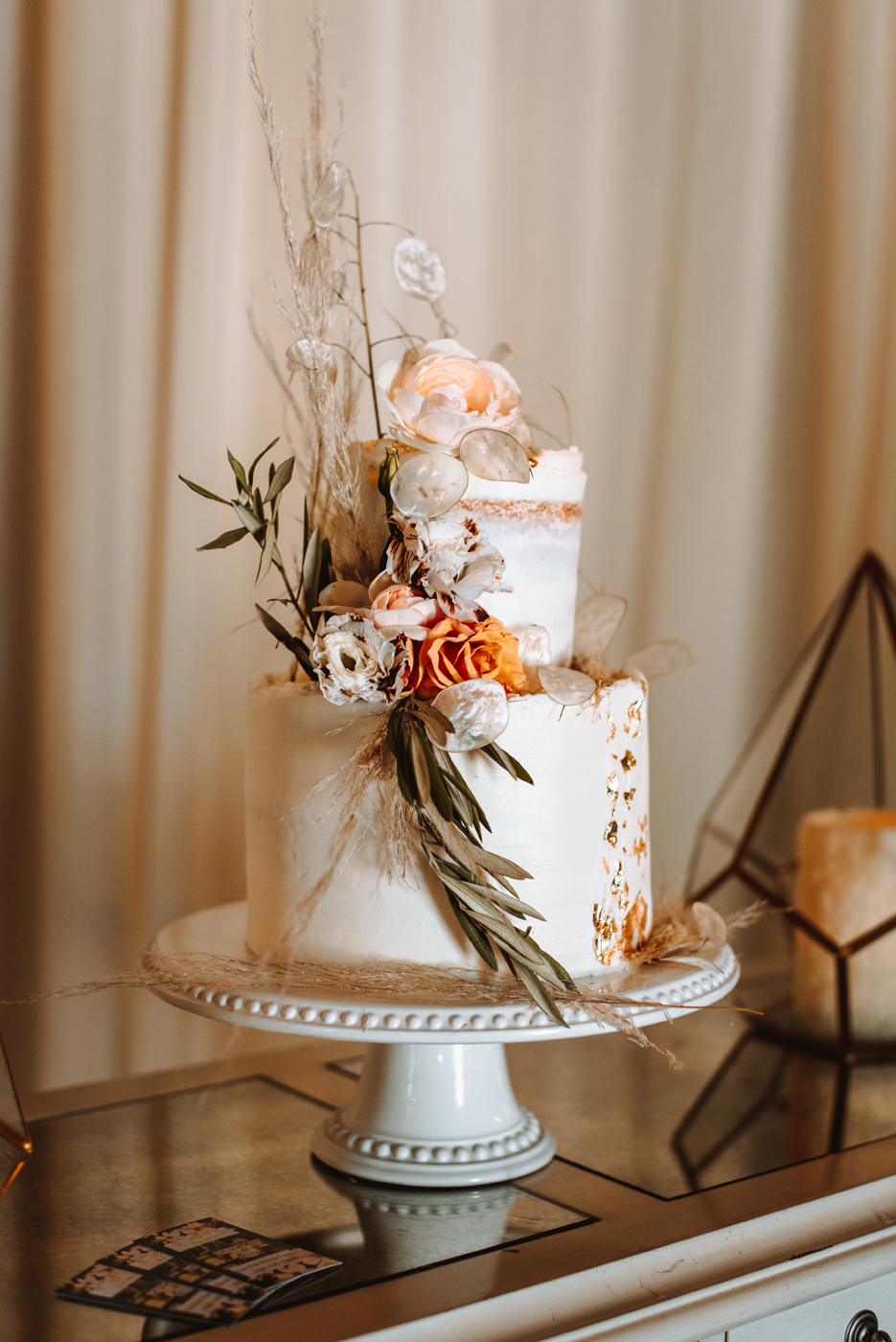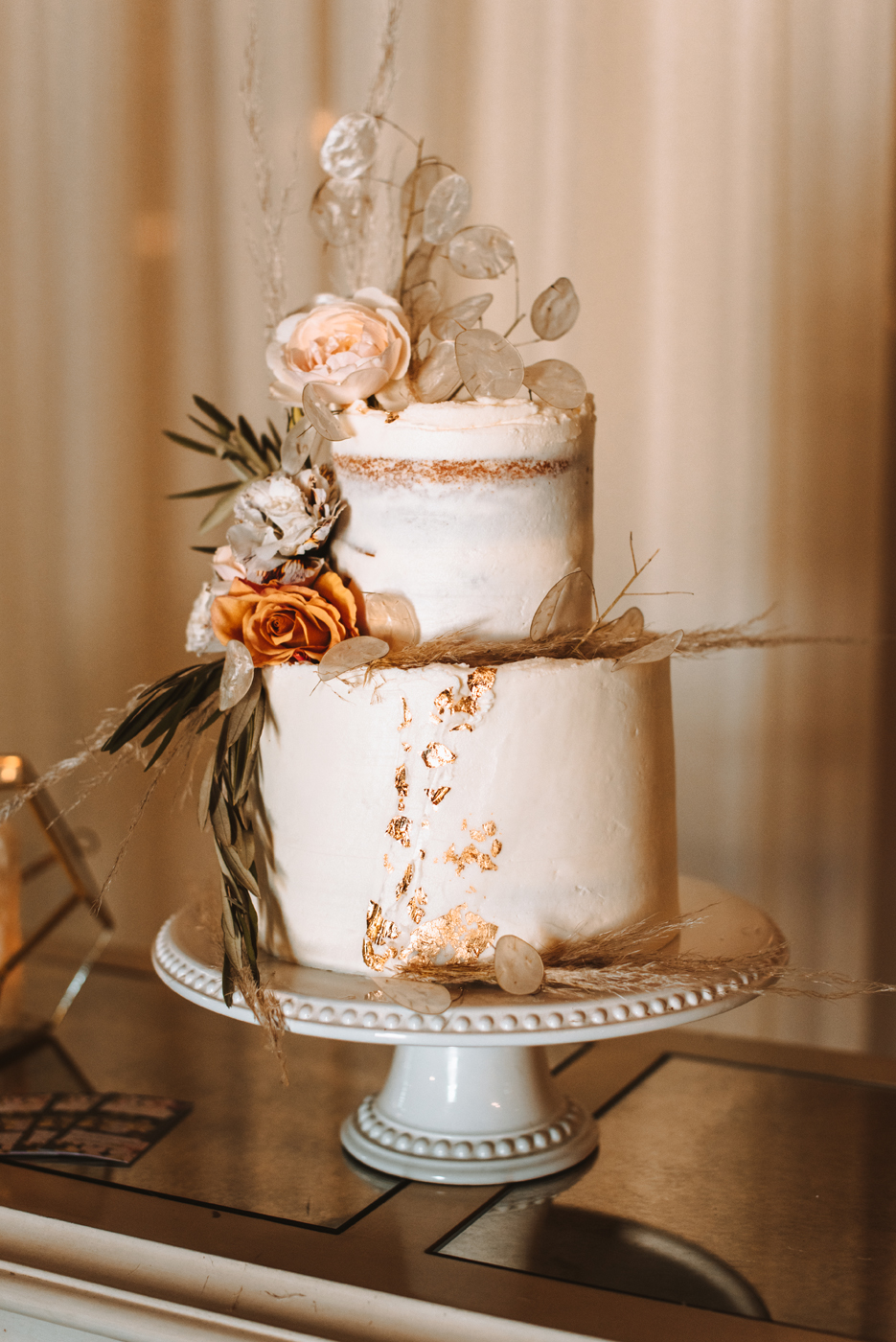 0 out of 5 stars (based on 0 reviews)
Excellent0%
Very good0%
Average0%
Poor0%
Terrible0%
There are no reviews yet. Be the first one to write one.
Top