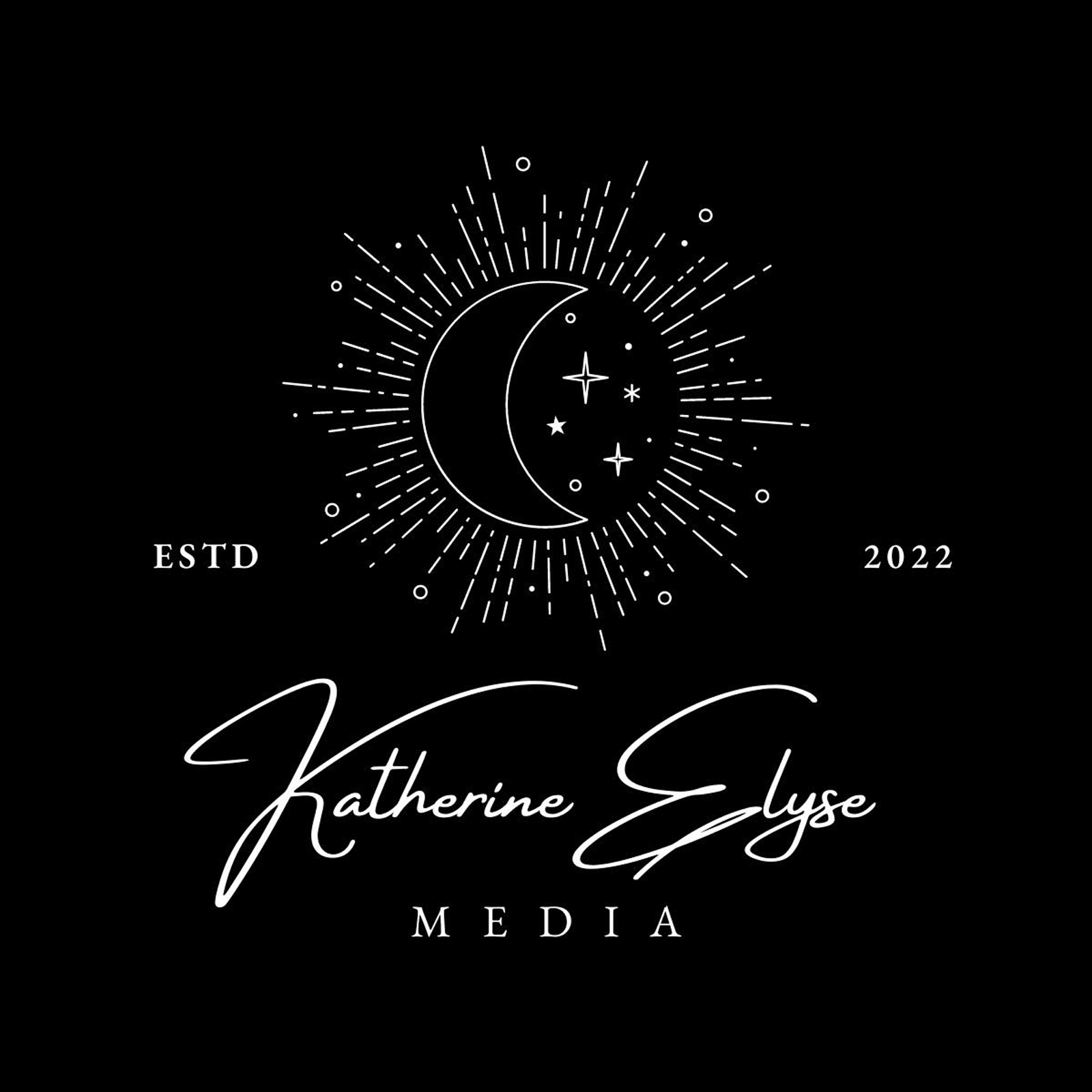 Katherine Elyse Media offers award-winning photography, cinematography, branding, and
content creation services to queer, offbeat,
unique and adventurous folks all over the globe.
Our goal is that anyone who joins the KEM family feels seen, heard, appreciated, and celebrated throughout their time with us.
Whether you're looking to do a fun, relaxed, fit-to-you session to celebrate your engagement OR jump right in and book a beautiful, personal, all-inclusive wedding package to highlight and celebrate your big day, Katherine Elyse Photography will capture the beauty and flawless nature of your big day. I love to work hand in hand with all my brides to provide a perfect and stress free photography experience. Contact me or pop over to my website for more info and pricing!
0 out of 5 stars (based on 0 reviews)
Excellent0%
Very good0%
Average0%
Poor0%
Terrible0%
There are no reviews yet. Be the first one to write one.
Top